Autumn Winter Style Tips
Baby It's Cold Outside...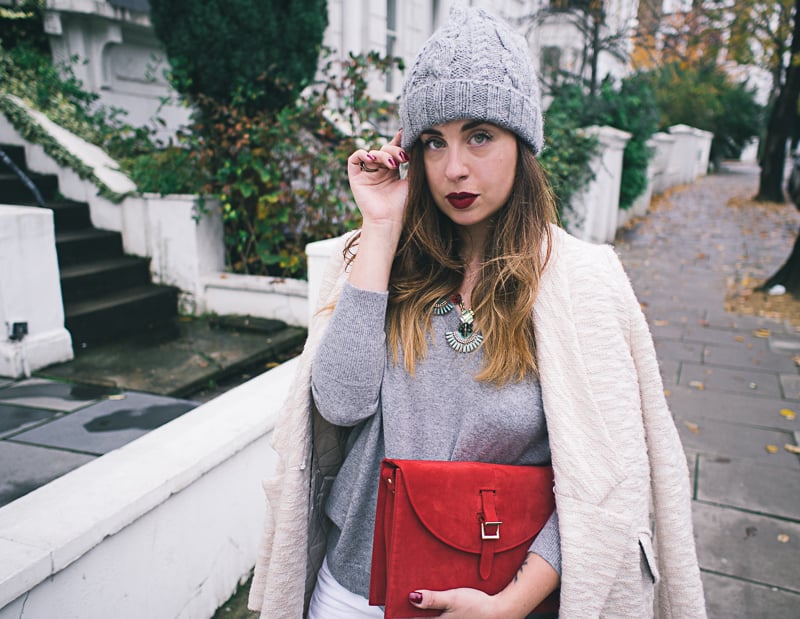 My favourite Christmas/Winter related song is "Baby It's Cold Outside", which is a bit of an anomaly as I very much dislike the cold.
During the Winter, I mostly try to get out of the country as much as I can to head to sunnier shores... In fact, I've just returned from California where I spent a week basking in glorious sunshine, where I didn't have to think too much about clothing. Now i'm back in London, I am thrown in a vortex of layering, knitwear and socks... If like me you are at your happiest when the sun is warming your skin, here are some tips on wrapping up warm without sacrificing your style.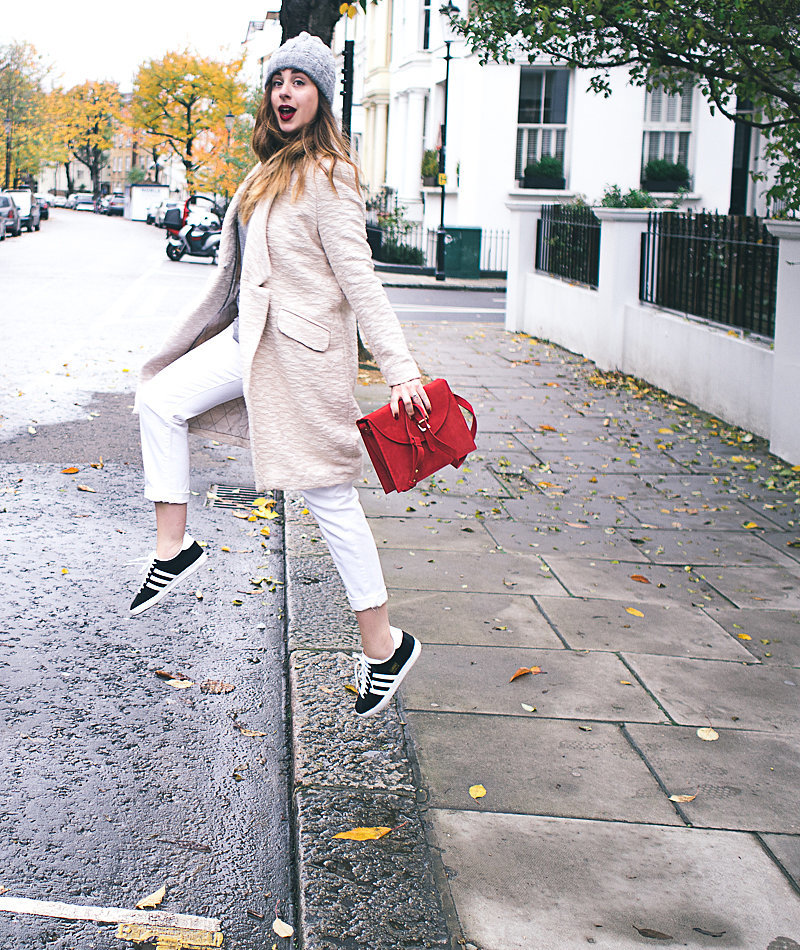 On socks: although socks and sandals are extra fun in the Spring, having to wear socks for practical reasons is much less so - especially when you like having a bit of ankle on show between your slip-ons and your jeans. The solution: tiny pop socks that disappear in your shoes. You can't catch a cold from your ankles, can you?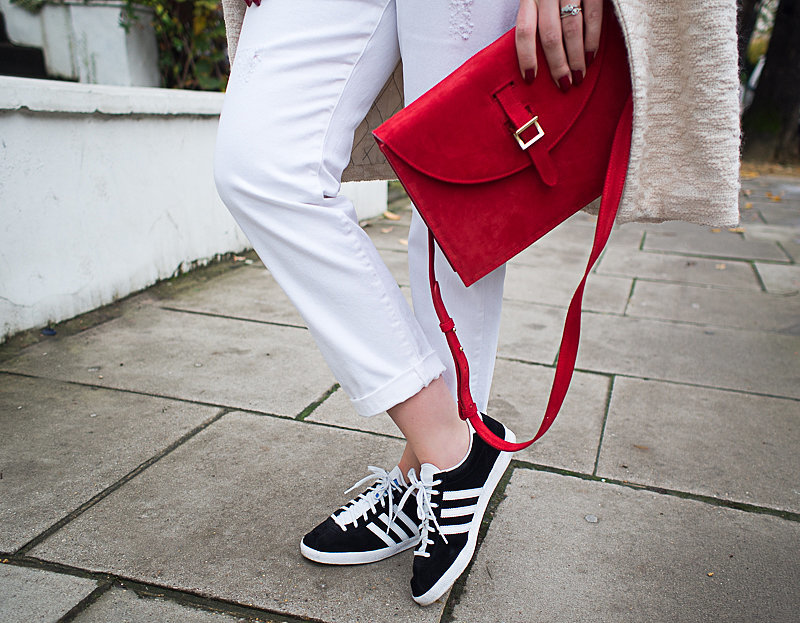 On layering: my body shape doesn't really allow me to layer (I am rather busty) so I have to find suitable alternatives. Cashmere jumpers worn with nothing underneath (or a super thin silk camisole) are VERY warm; the direct contact of the wool and skin keeps your knitwear warm. On days I don't want to wear wool, I stick a thermal vest under a shirt.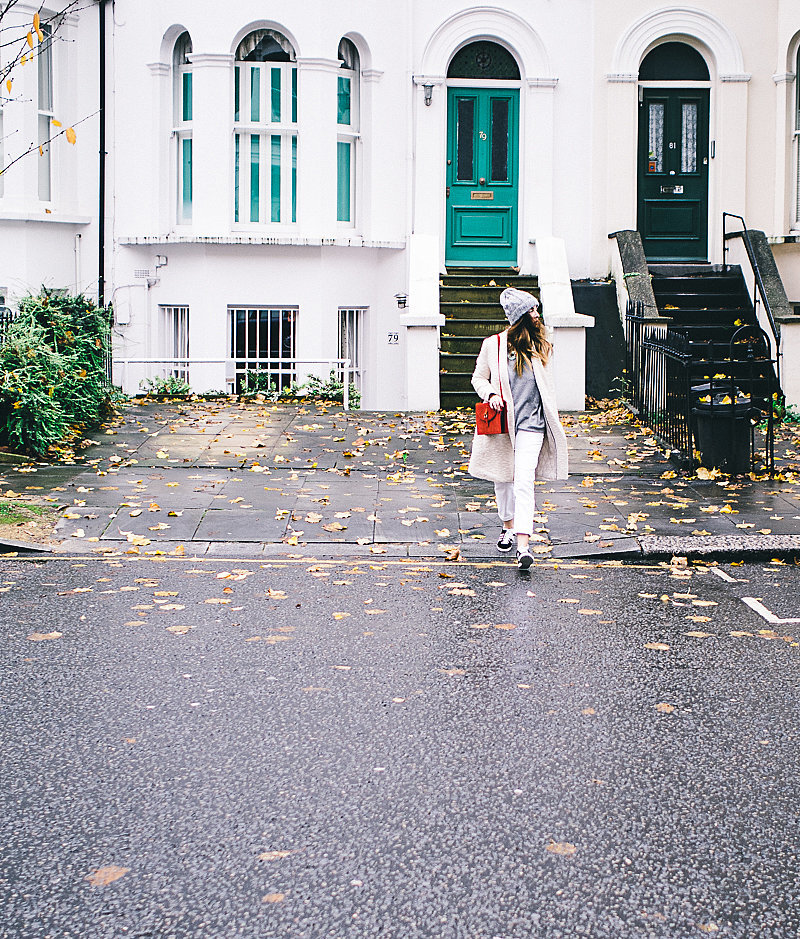 On accessories: they basically make your outfit, so go wild. Bright bags, cool hats, anything goes as long as they stand out.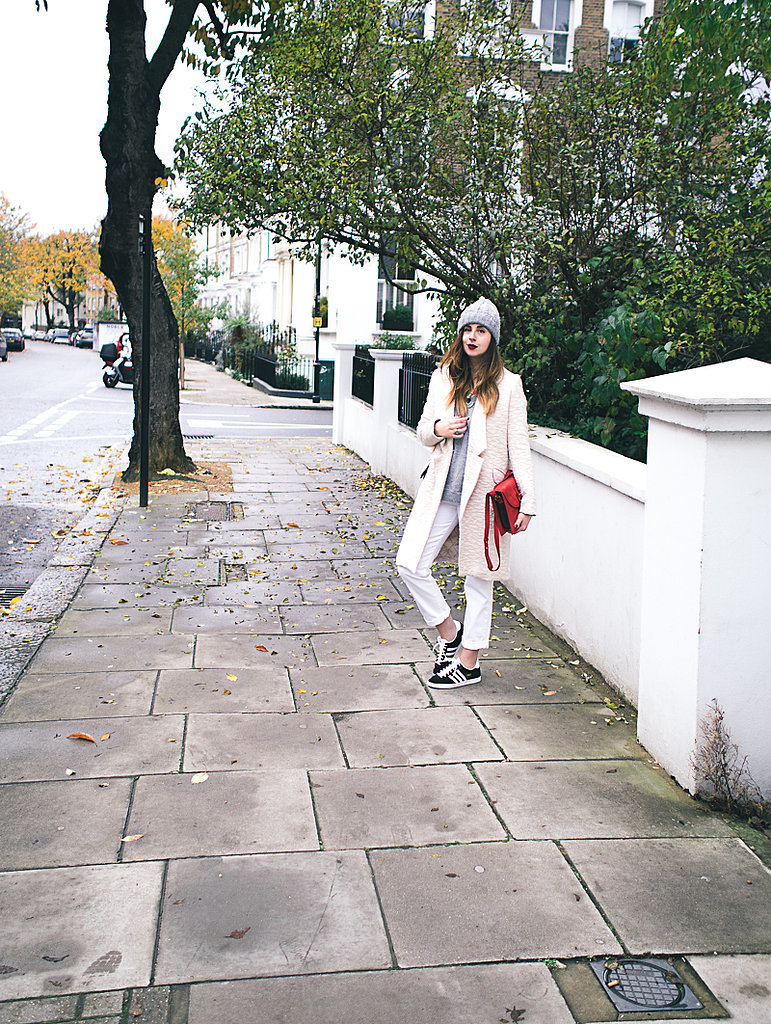 On coats: It is winter, you owe it to yourself to own a good coat. In fact, you NEED a great coat even, as it is pretty much the only thing most people will see of your outfit. Take this as the perfect excuse to go shopping for more cover-ups. Ideally you need a classic black or navy coat, a camel one and a coloured one. This season, the shops are ripe with novelty faux-fur too, so it is a good time to invest.
What will you be wearing this Winter?
Shop My Look
Image Source: