Rosie Fortescue Made In Chelsea Winter Style
The Gift Of Style: Chic Winter Headgear
Fashion is very much part of my day-to-day routine; from dressing to suit my mood when I wake up in the morning, to arriving at filming for Made in Chelsea, I always strive to look my best.
I would describe my personal style as tailored chic. I love wearing tuxedo suits and dresses. I like to wear masculine clothes but with a feminine touch, whether that's introduced through jewellery or the cut of the clothing. My style adapts in the winter with layering and coats. I am an avid fan of winter dressing - especially wearing hats. Whether it's a fedora or a beanie, I won't be seen without one!
Not only are hats a great way to stay warm I also think they are a super cool way of updating an outfit. Colour and texture can be added to an outfit to create a polished look. I have always been a fan of hats for as long as I can remember. I have styled a few of my personal favourites here, showing that with the right outfit, you can carry a hat off in perfect style - for day and night.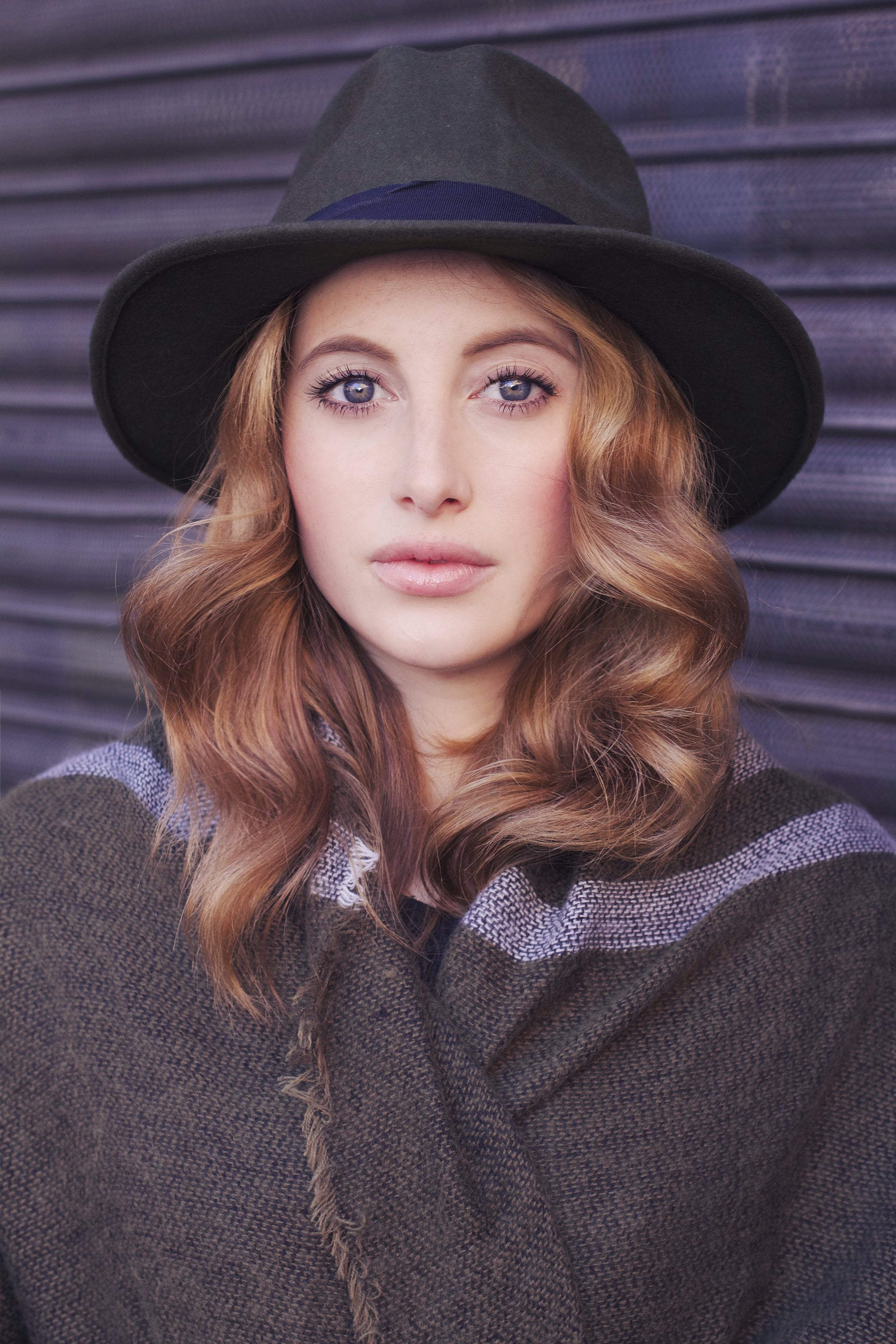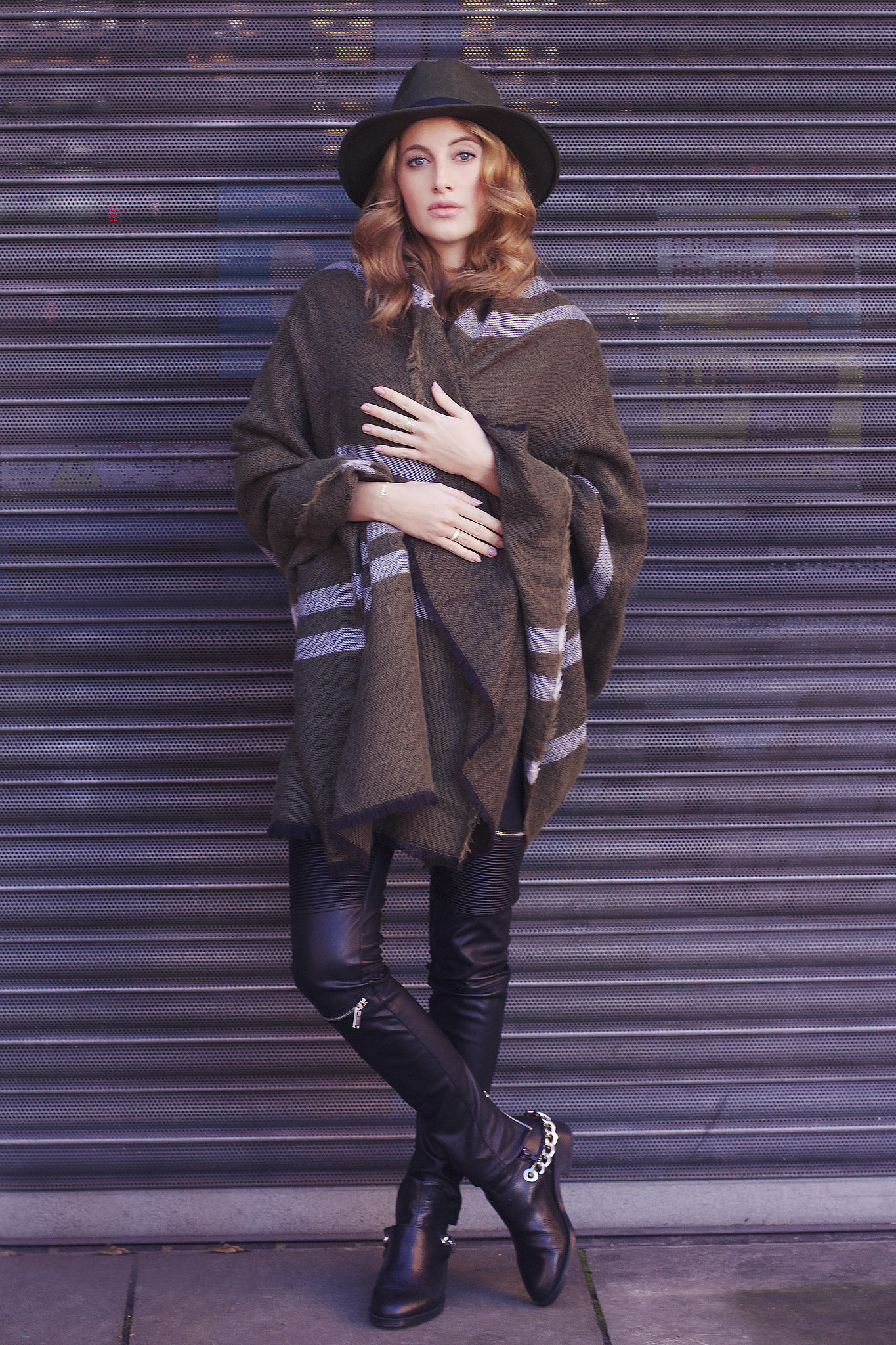 Here I am wearing a very causal and comfortable day look. A hat is a great way to accessorize a simple outfit and I have matched my khaki fedora here to my shawl.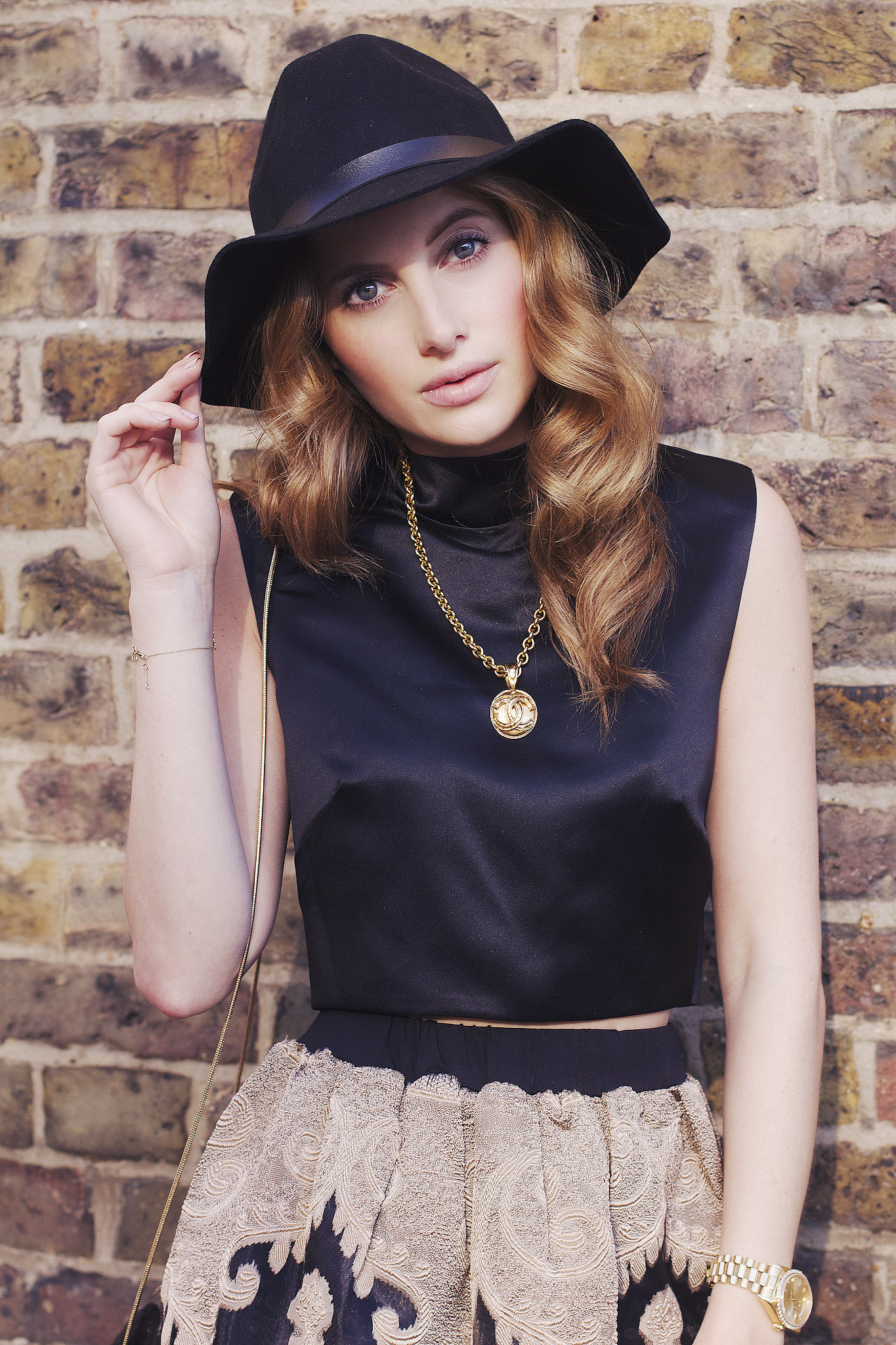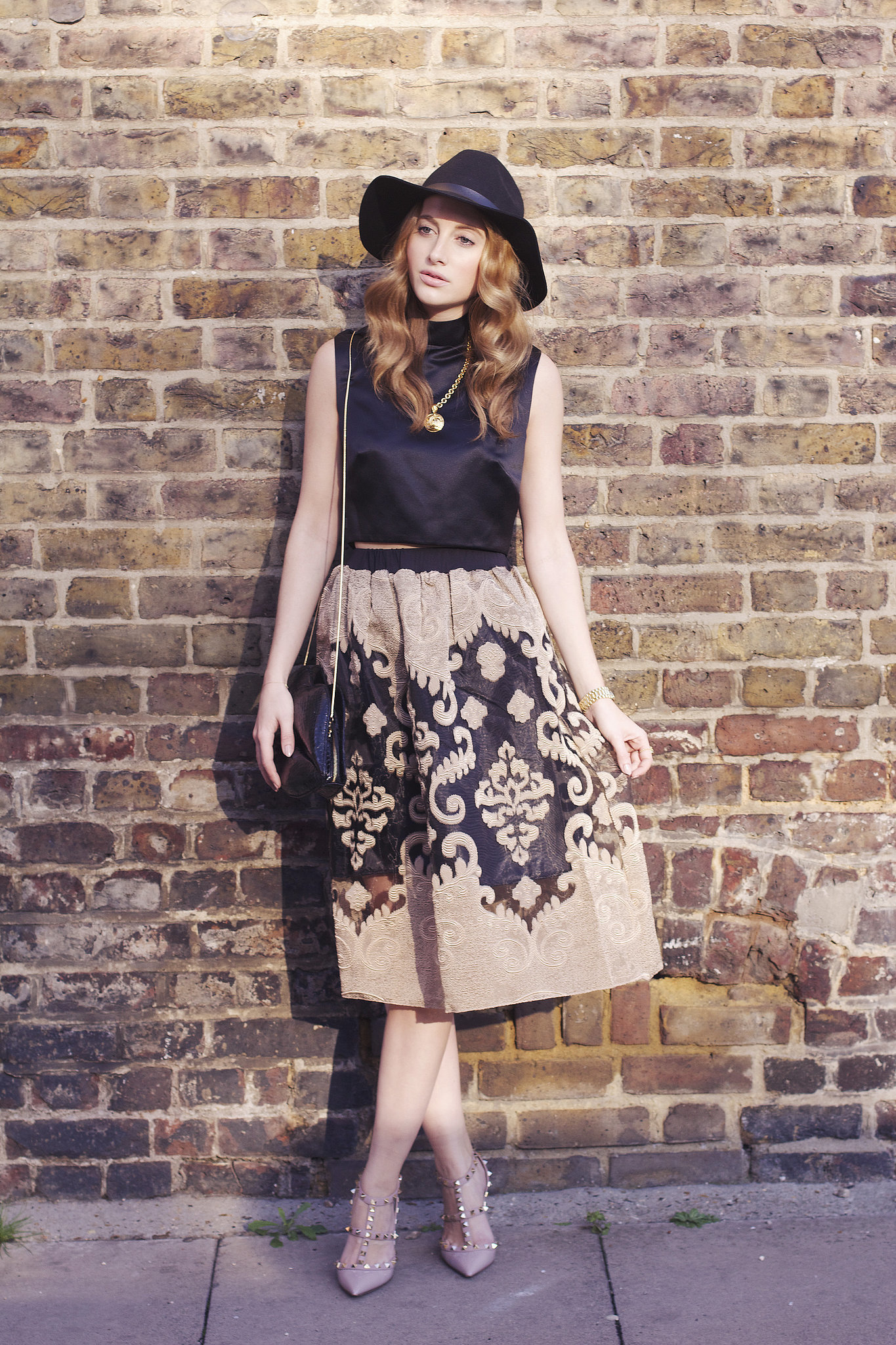 I have several classic black fedoras in my wardrobe but each one is worn for different occasions! I love the leather trim on this one and the brim is not too wide, which makes it easier to wear in the evening.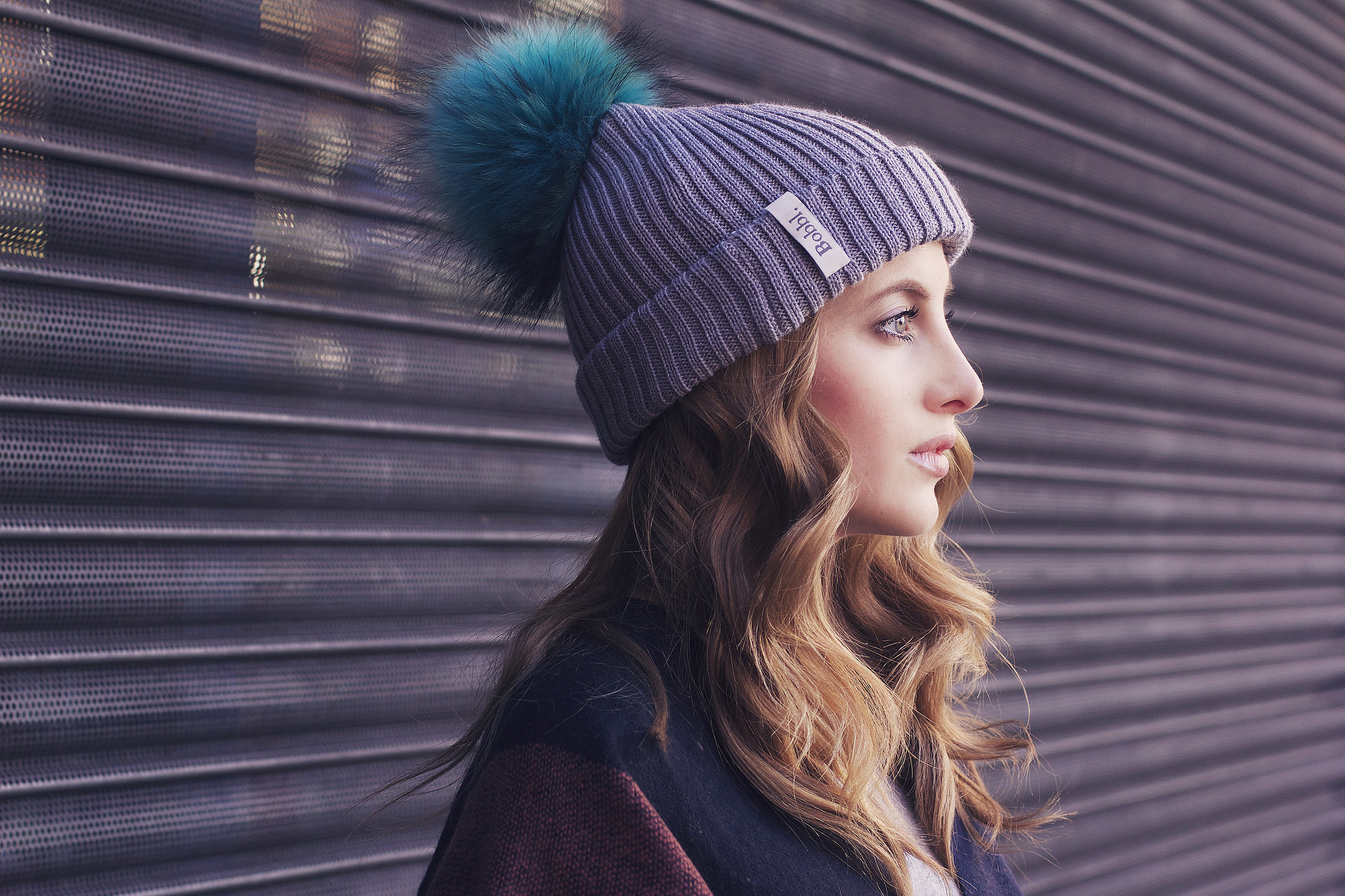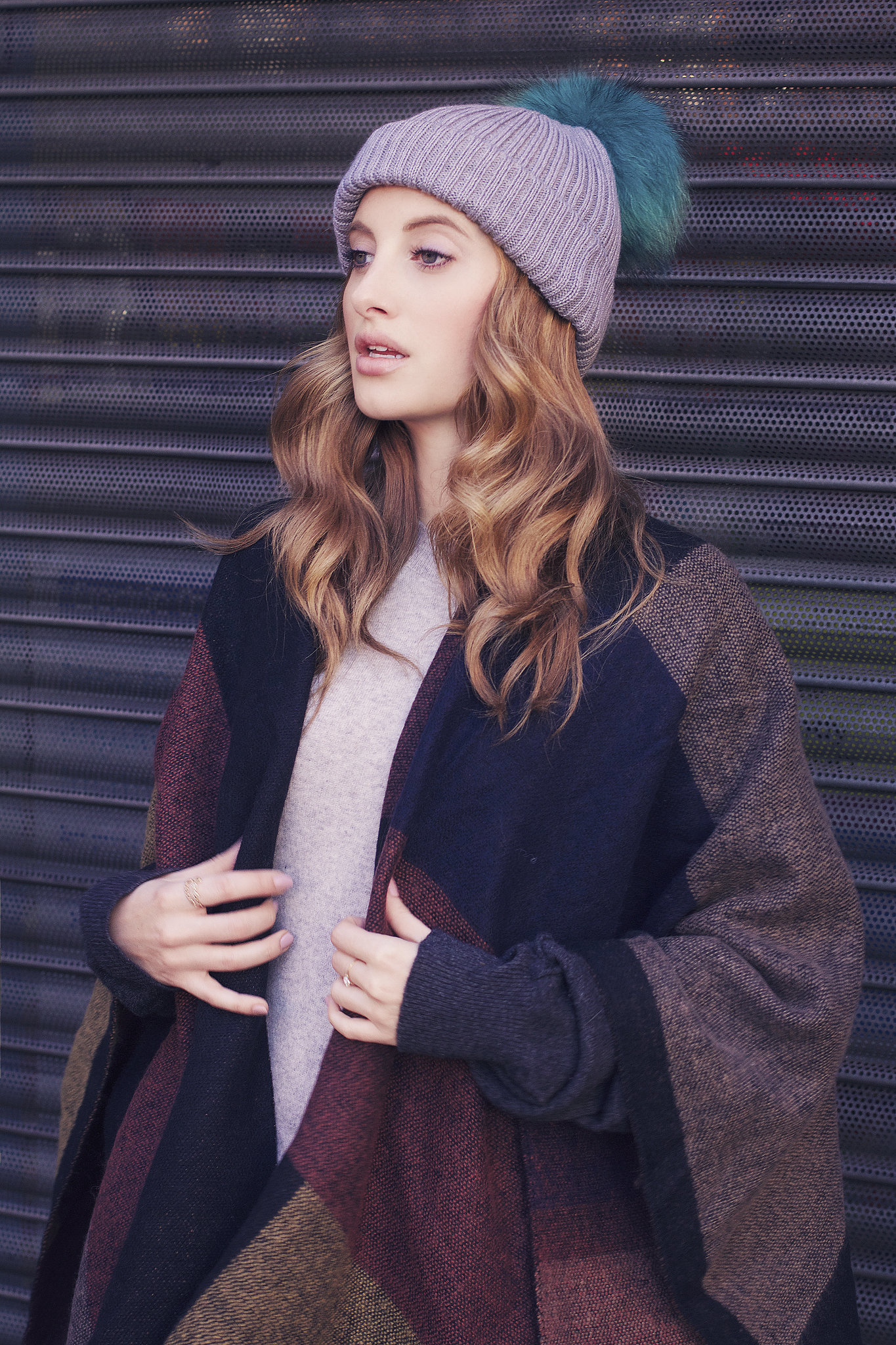 Another favourite hat style of mine is the beanie. They are a really cute addition to winter outfits and of course they actually serve their purpose when it is freezing cold outside. The pom pom on this one is super sweet and I am obsessed with the bright colour.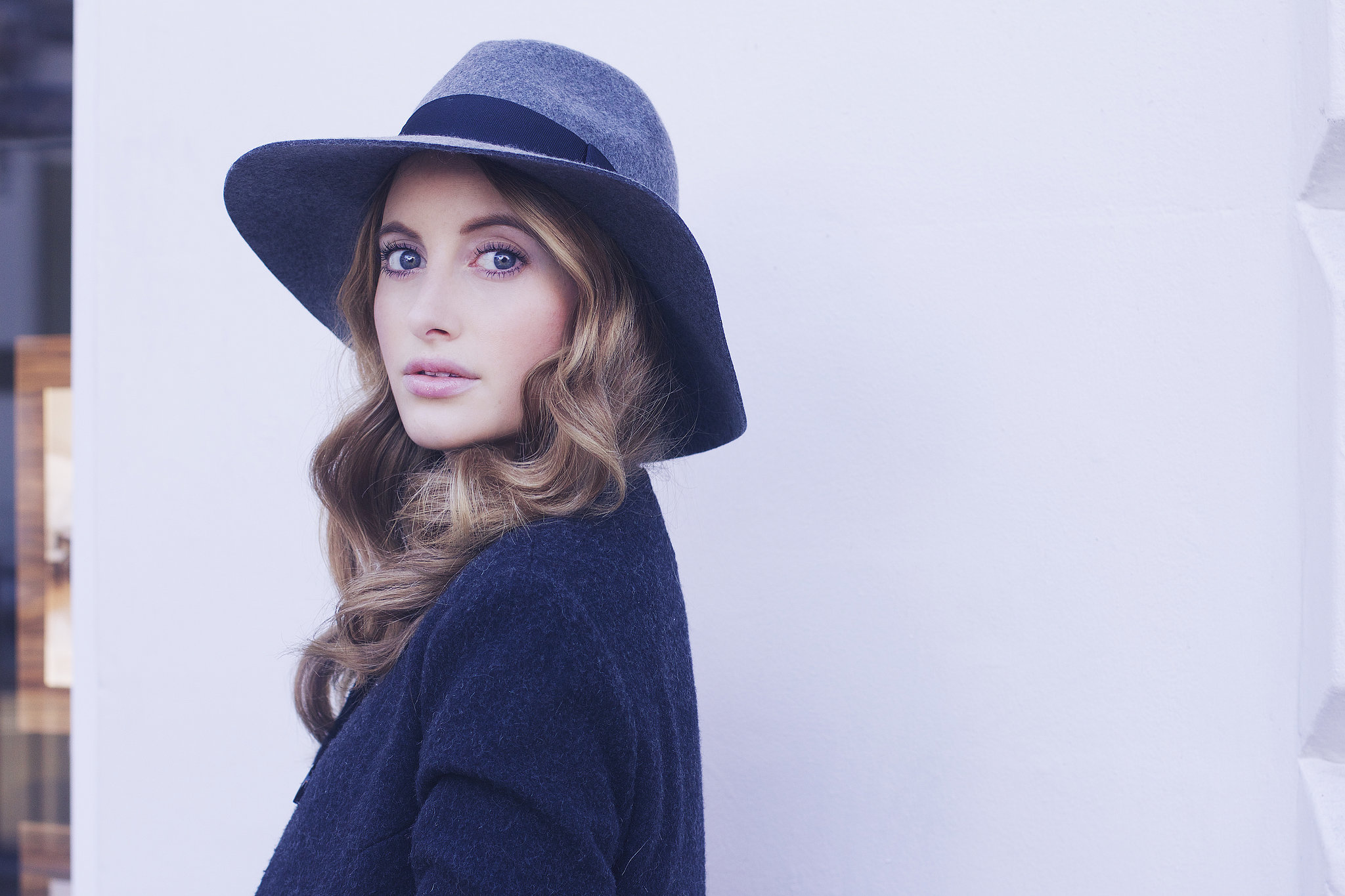 I love wearing this staple grey fedora for a smart day look with a classic chic coat.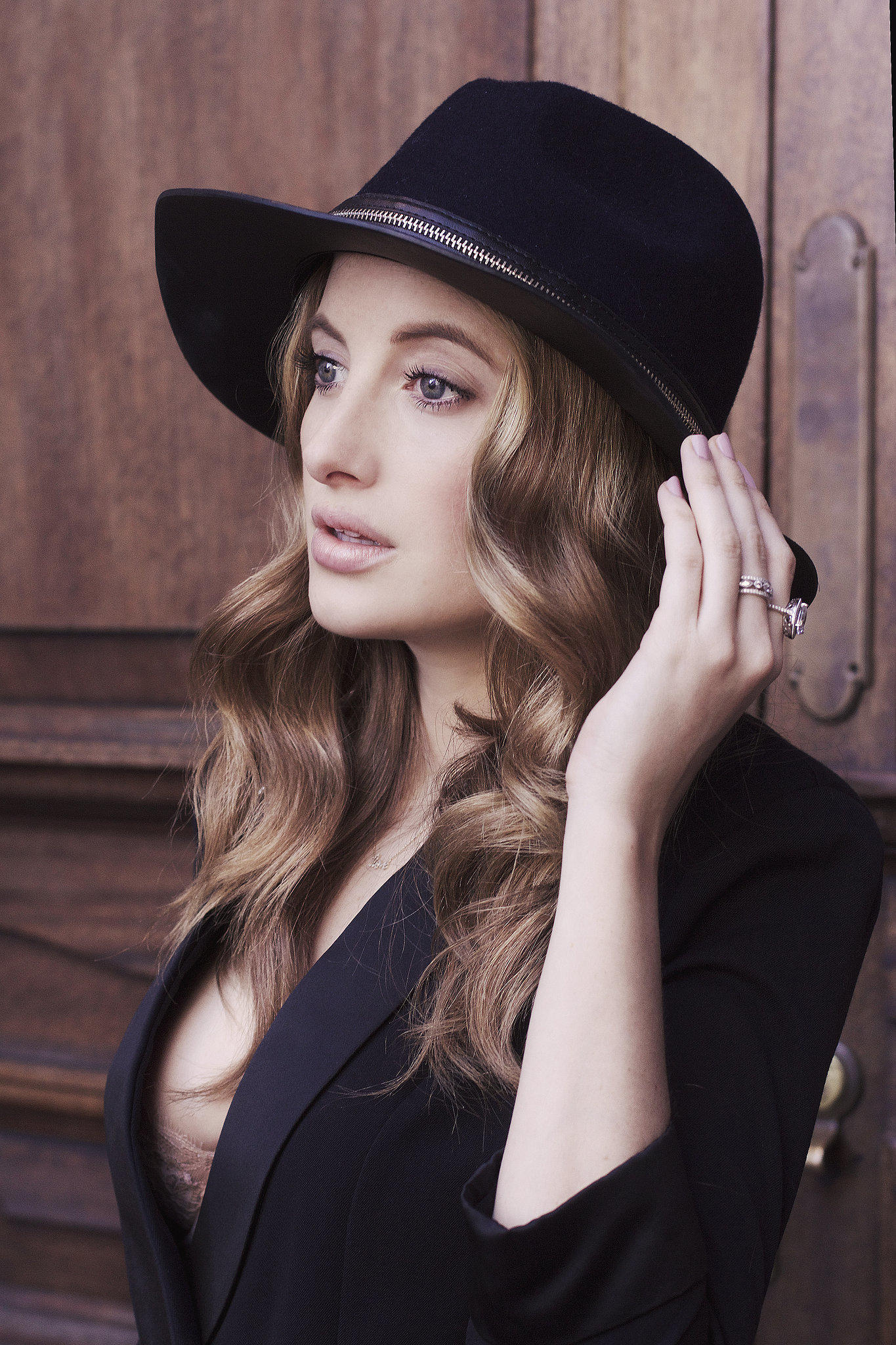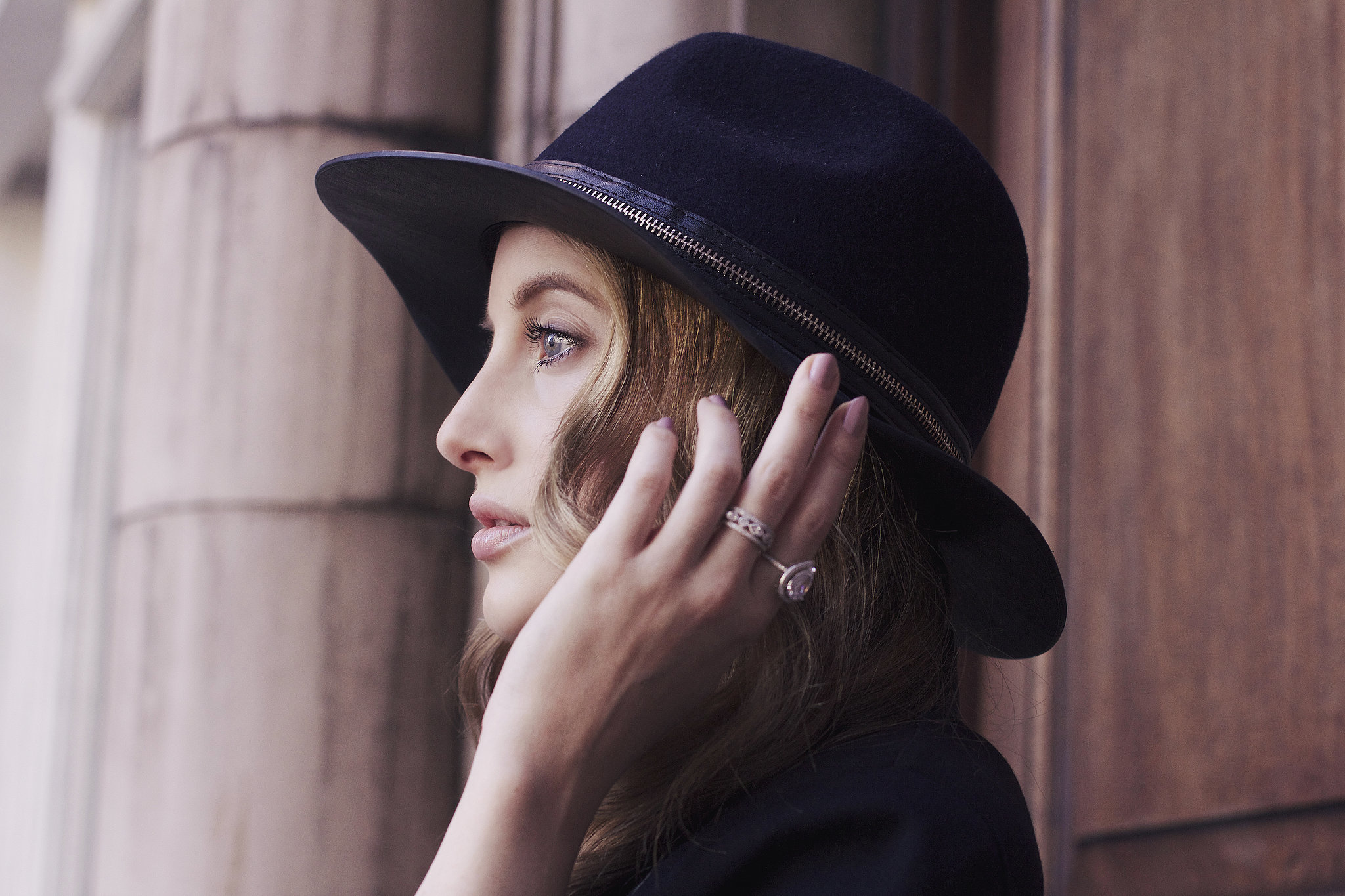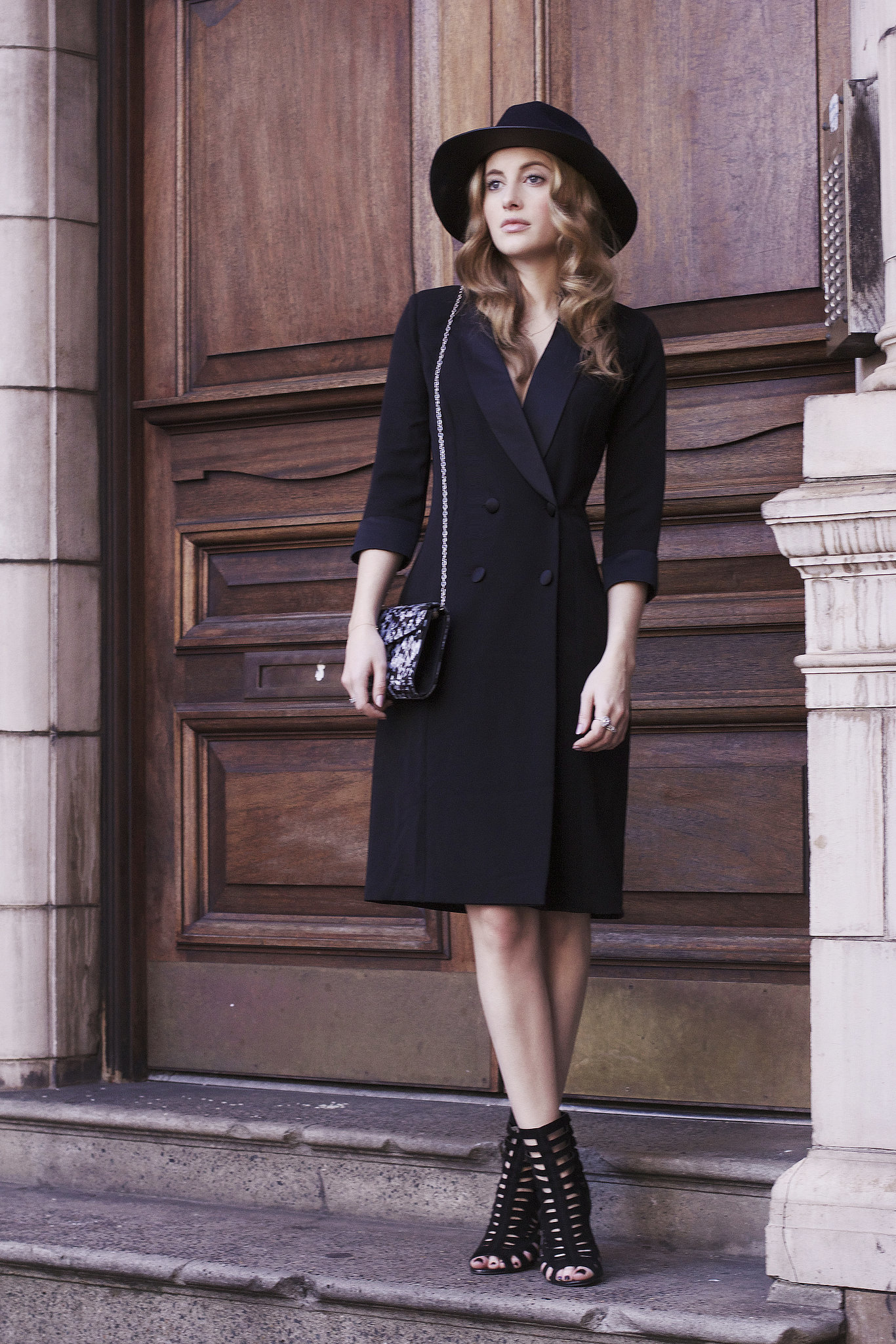 This is another classic black and navy fedora of mine with a simple leather brim. I definitely think you can wear fedoras in any season but a black version is slightly more fitting for winter, especially as it is heavier with the leather. Here I am wearing it with a tuxedo dress to go for the androgynous look - perfect for an evening event or a night out!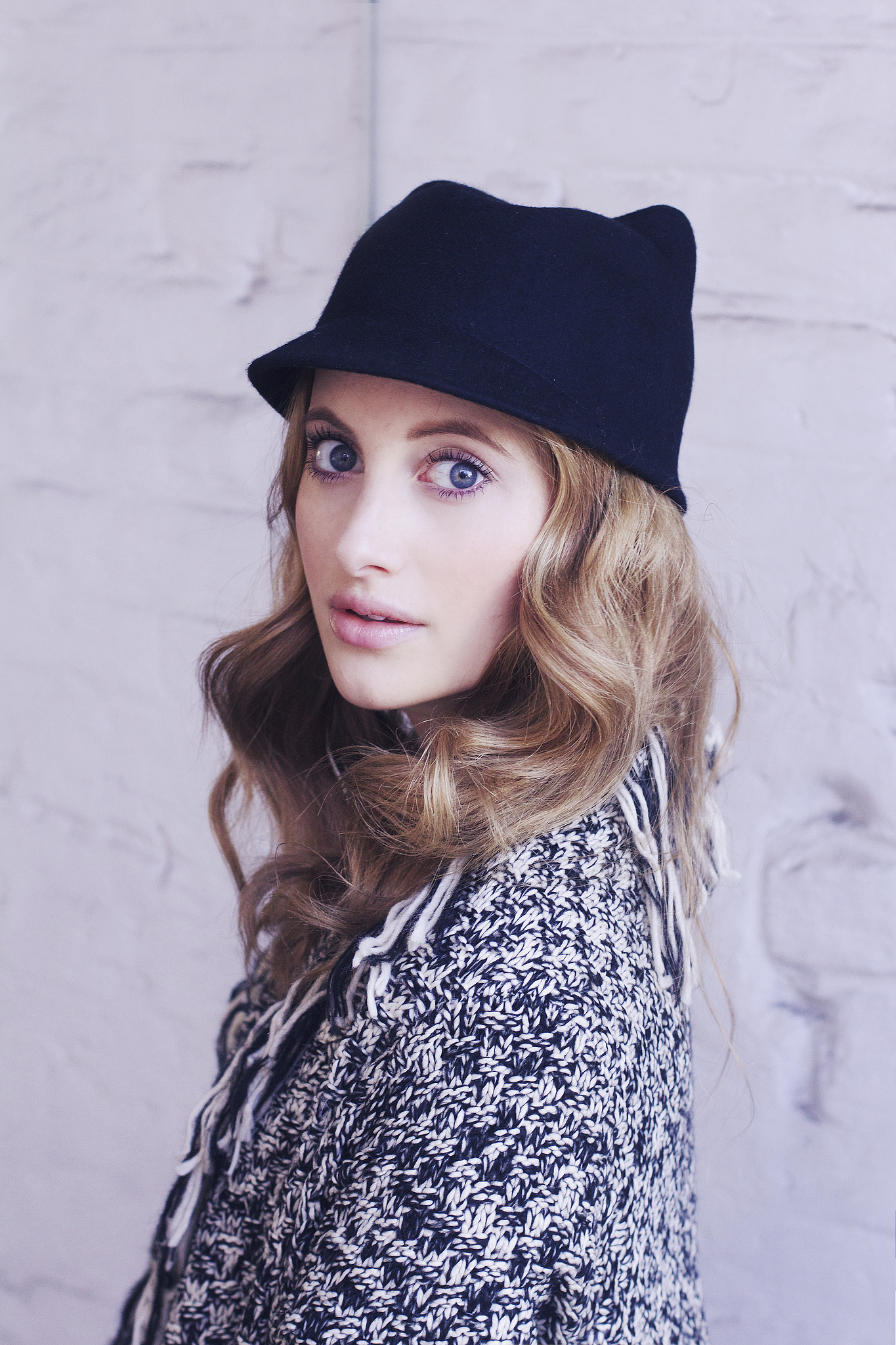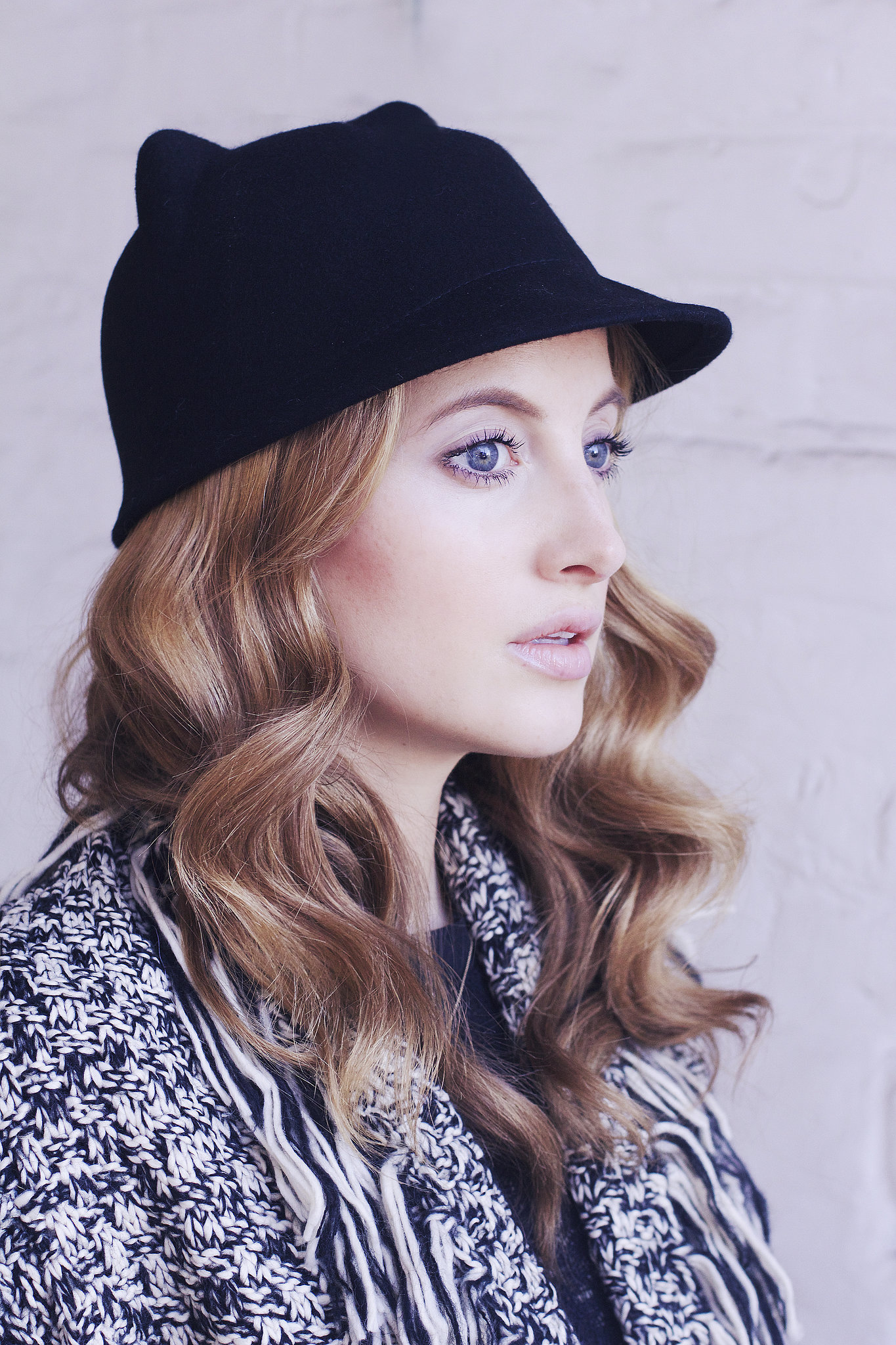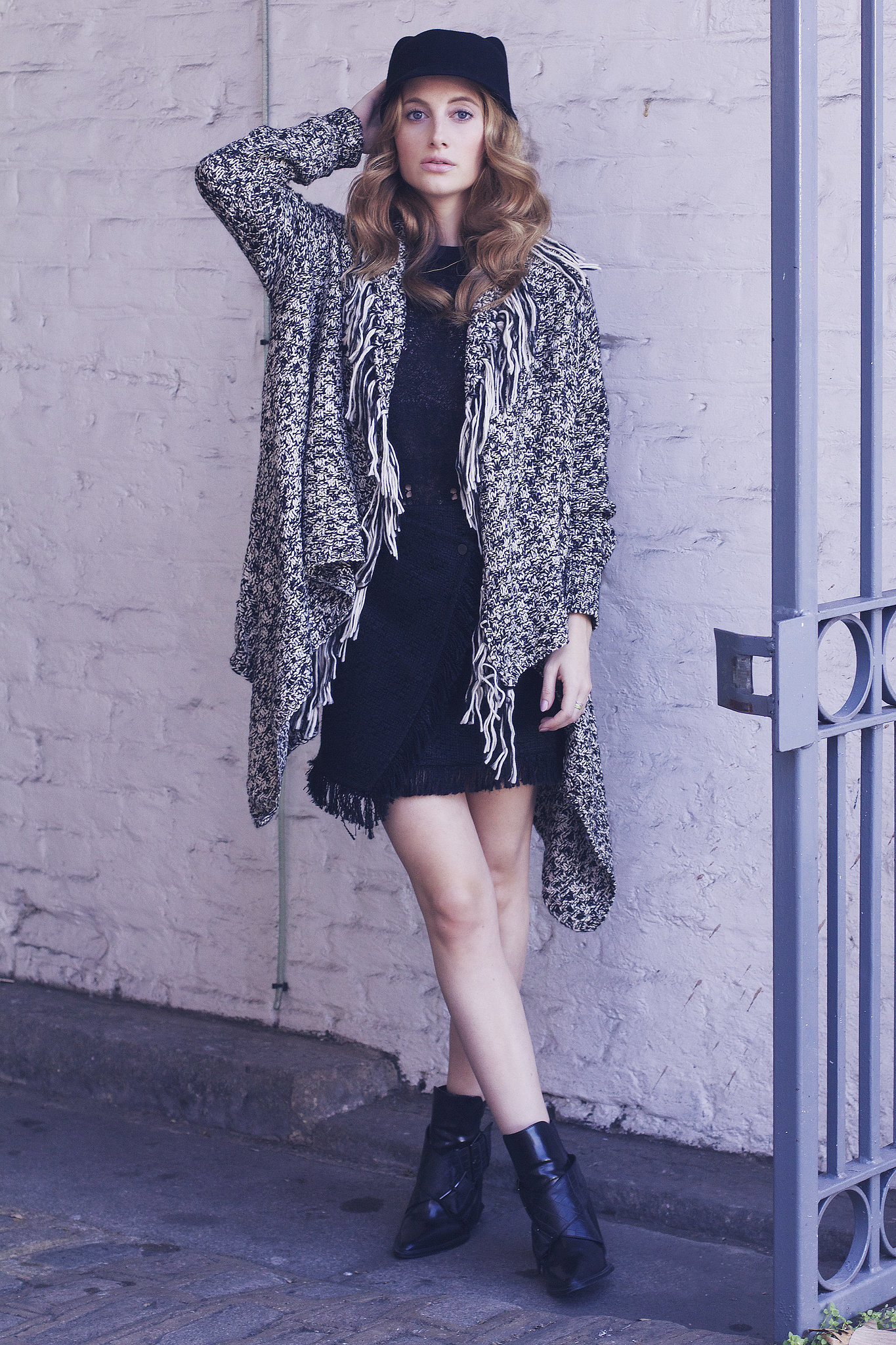 This is a super cute, comfortable outfit - perfect for wrapping up warm in the Winter. I absolutely love this hat with the adorable cat ears - it's definitely a stand out style if you're wearing a more casual outfit.

My Winter Wardrobe Essentials