Personal Style Male Fashion Editor
My Signature Style: Classic and Understated
Surprising to some, being the Editor-in-Chief of one of the UK's leading independent digital men's lifestyle magazines, I don't like to standout too much. I instead opt for neutral colours and classic pieces rather than trend led staples. It is what I feel comfortable in and I truly believe that if you're wearing something that you doesn't feel "you", it will show. I have a bigger frame so I use style icons such as David Gandy or Nick Wooster as inspiration and I always get a second and third opinion on fit.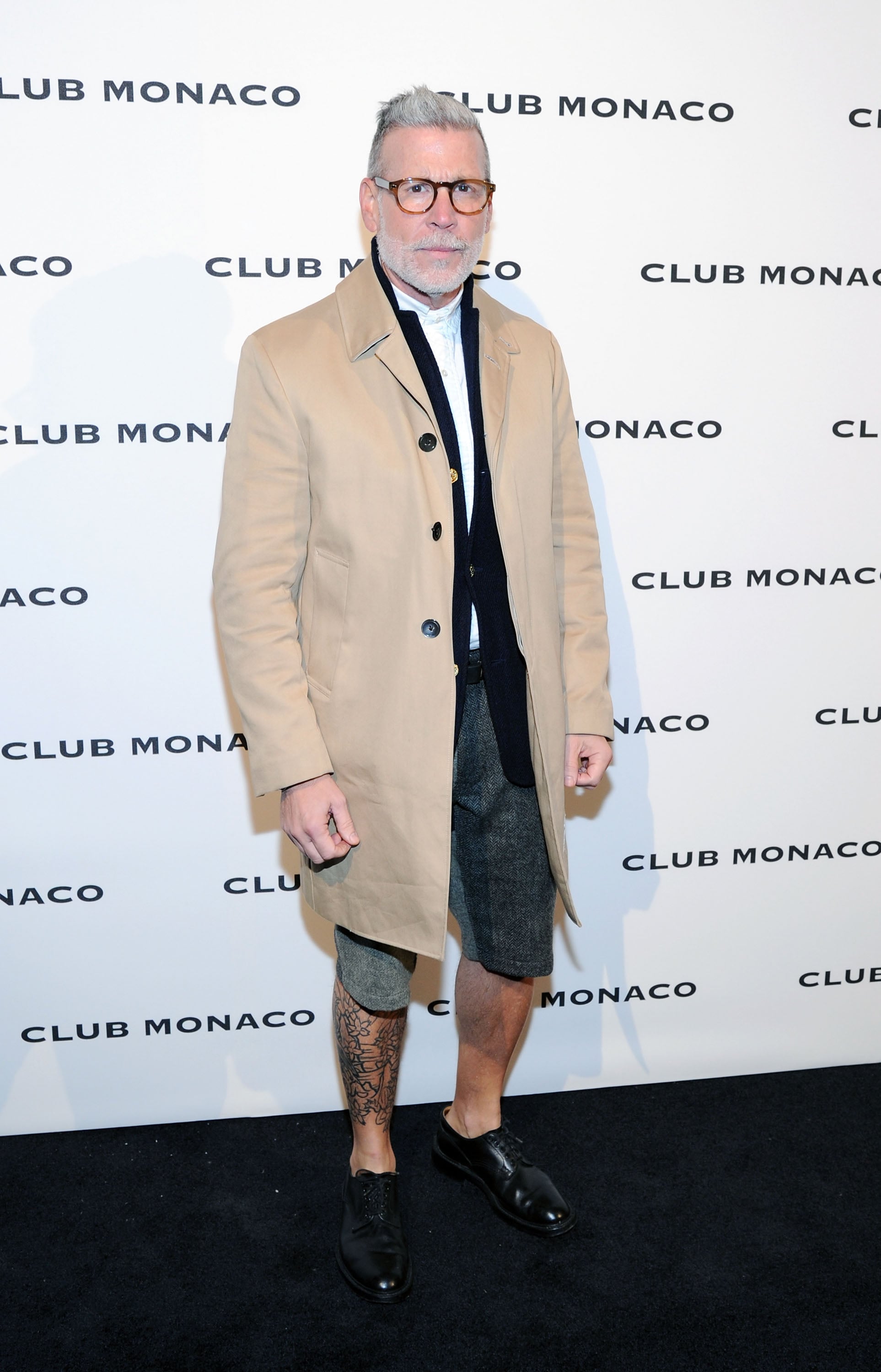 Nick Wooster (pictured above) is one of my ultimate style icons.
Source: Getty/ Ilya S. Savenok
Style is constantly changing - look at the black and white pictures from a hundred years ago and it was all classic formalwear with headwear being the norm. Over the decades of the 70s, 80s and 90s we've seen some drastic changes in trends from skinheads to mods to terrace-wear. But one thing is for certain – classic menswear pieces have stood the test of time and will never go out of fashion. Here's a few that take centre stage in my wardrobe:
Classic timepiece 
The wristwatch is something that has been around since the 1800s and, quite frankly has been something of a growing product. Patek Philippe created the very first wristwatch in 1868 but back then they were mainly worn by women and only started to be worn by men when Constant Girard (Girard-Perregaux) made a concept of wristwatches. These were made for German Naval officers and they were ordered by Kaiser Wilhelm I of Germany. 
Polo shirt 
There are few items as essential for a man's wardrobe as a preppy polo shirt. Just as stylish donned at a garden party as it is on a golf field, a polo is one of the most versatile casualwear pieces a man can own. The polo shirt went through an important reinvention in the 1920s with the help of French tennis legend, Jean Rene Lacoste. Similar to polo attire, tennis get-up was incredibly impractical. "Tennis whites" were long-sleeved, button-up shirts that were usually worn with the sleeves rolled up, while the outfit was finished off with flannel trousers and ties. Dissatisfied with these stiff and uncomfortable tennis shirts, Lacoste decided to use his worldwide status to design an alternative style that would fit his needs perfectly.
Desert Boots
Desert boots are one of those wardrobe staples that all guys should own. They look good on 99.9% of guys and look awesome with turned up chinos and jeans. They were first designed by Nathan Clark in Somerset, England and he got his inspiration during World War 2. When he was serving in Burma with a West African brigade, he saw what he described as "crepe-soled rough suede boots" worn by the off-duty officers in the Old Bazaar in Cairo. In 1949 he designed his own version and many people in the company did not like the design and believed the shoe would not sell. They couldn't have been anymore wrong!
Jeans
Men's jeans are one of the most iconic menswear staples to date and they have been around for quite some time. Jeans were first set up by a guy called Jacob Davis, a tailor who serviced American railroad workers. He was asked to make hard wearing quality trousers and he got the idea of making a much stronger version of a similar garment made of white cotton duck. He needed a partner to make this happen and in 1873 he teamed up with Levi Strauss a successful ready-to-wear wholesaler. They patented the rivet funded by Strauss and they manufactured the first pair of men's jeans which were known back then as waist overalls, made of 255-gram denim from the Amoskeag Mill in New Hampshire and sewn in San Francisco.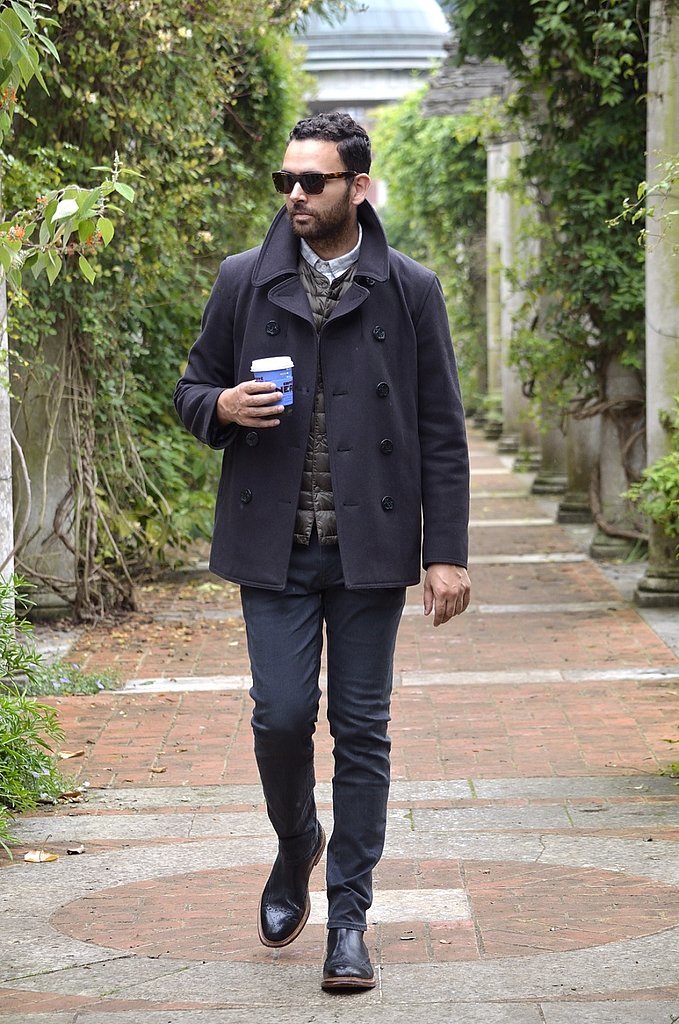 This outfit is probably a good representation of my style. Neutral colours of black, navy, grey and green are used throughout and it represents understated style using key classic garments. A Pea Coat is my favourite outerwear piece and was originally worn by sailors or European and US navies. Then there's the Chelsea boot which dates back to the Victorian era and are considered an iconic item of the mod scene in the 1960s.
My Signature Picks