Mens Trends 2015 Autumn Winter London Collections Men
The Top Trends For Men Straight Off The Catwalk!
As London Collections: Men is over for another season, I take a look at my 5 favourite looks from this past week's amazing shows. Burberry's oversize blanket scarf, Alexander McQueen's mythical black velvet tuxedo jacket, Gieves & Hawkes' black pony-skin topcoat, Hardy Amies' clay blue and deep green double breasted suit and Lou Dalton's grey coat with the oversize pockets are each at the top of my list. Here are my 5 cool edge trends to inspire your next Autumn Winter 2015 wardrobe update.
All-Black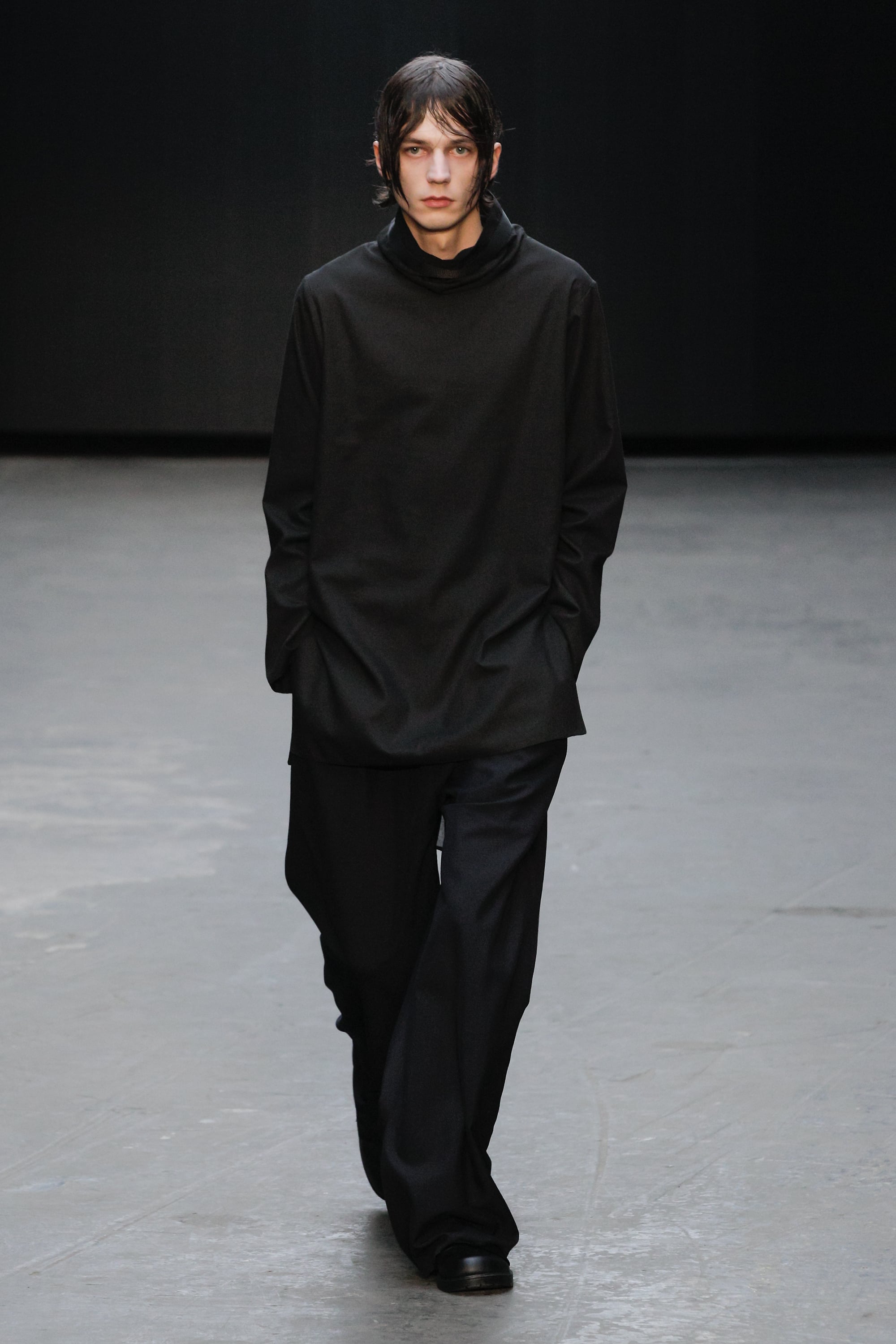 Black is back and becomes a standalone styling direction for next Winter. Head-to-toe black or just mixing black shades definitely had a designer-upgrade moment and is repositioned as the lead to casuals, knits, sportswear and formal wear for AW15.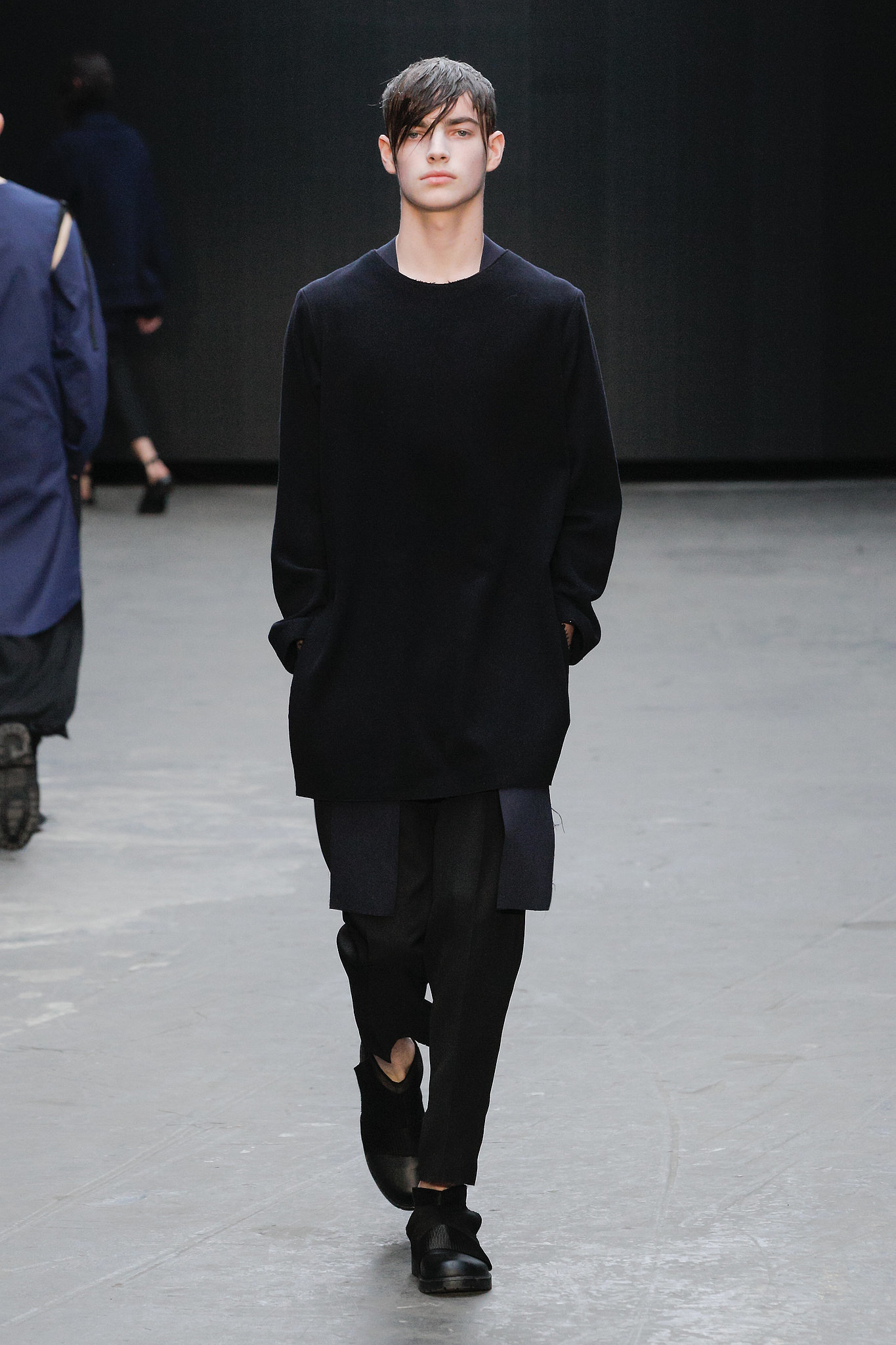 This Autumn Winter 2015 is a junction of extreme mixes, there is no distinction between what is considered sports-wear and what's classic. British designers actively combine both, bridging the gaps between street and active-wear and night and day. So don't be afraid to let go and mix and match your gym hoodies with your formal camel coat.
Bomber Jackets Lead The Game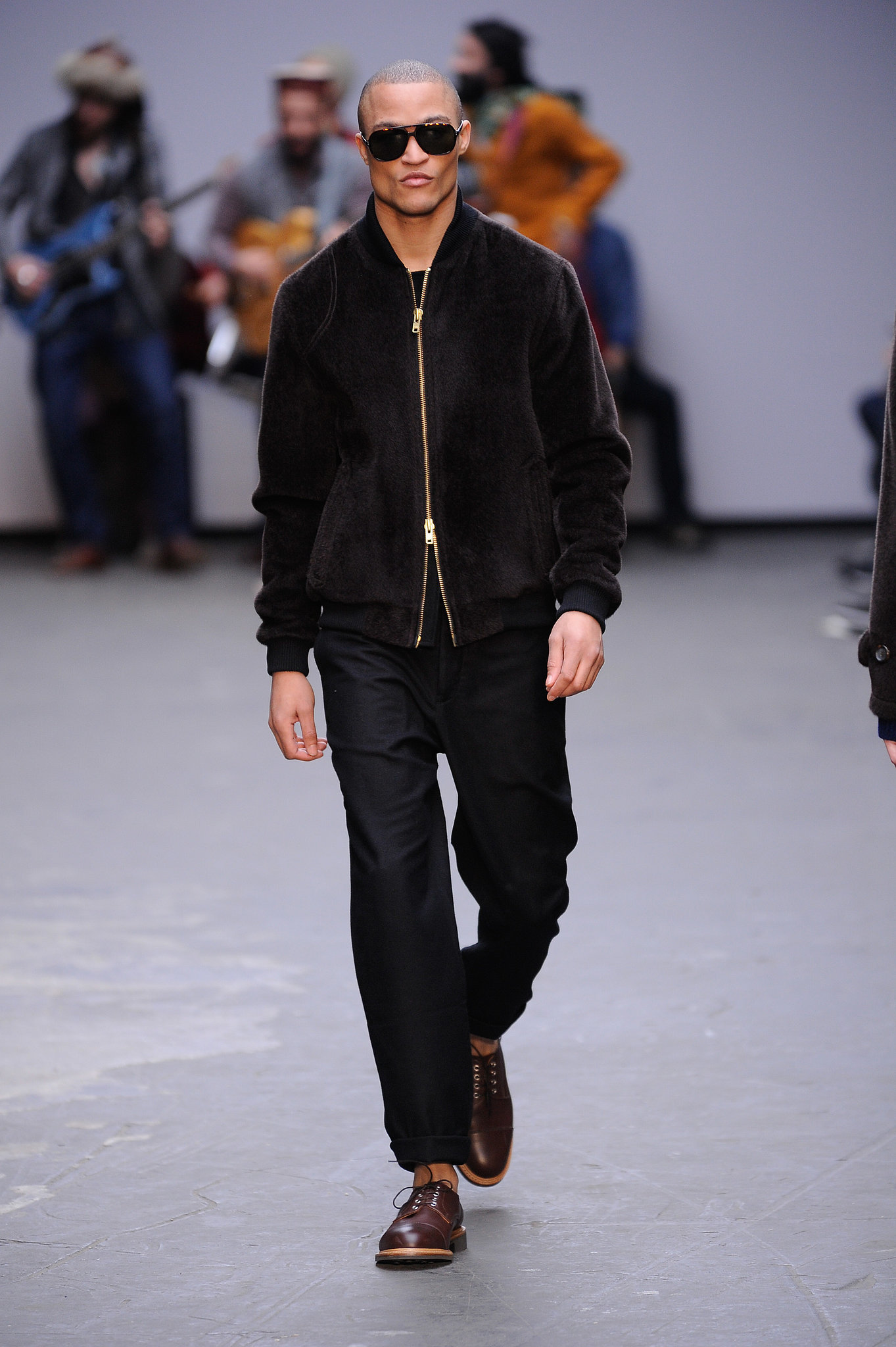 Similar to the trench and parka coats, the bomber jacket originated within the military forces. It has a timeless appeal and adapted into a true year-round essential. Whether it's the classic luxe reverse suede Oliver Spencer one, or the metallic baseball-bomber hybrid by Nasir-Mazhar, the bomber jacket will certainly lead during next winter.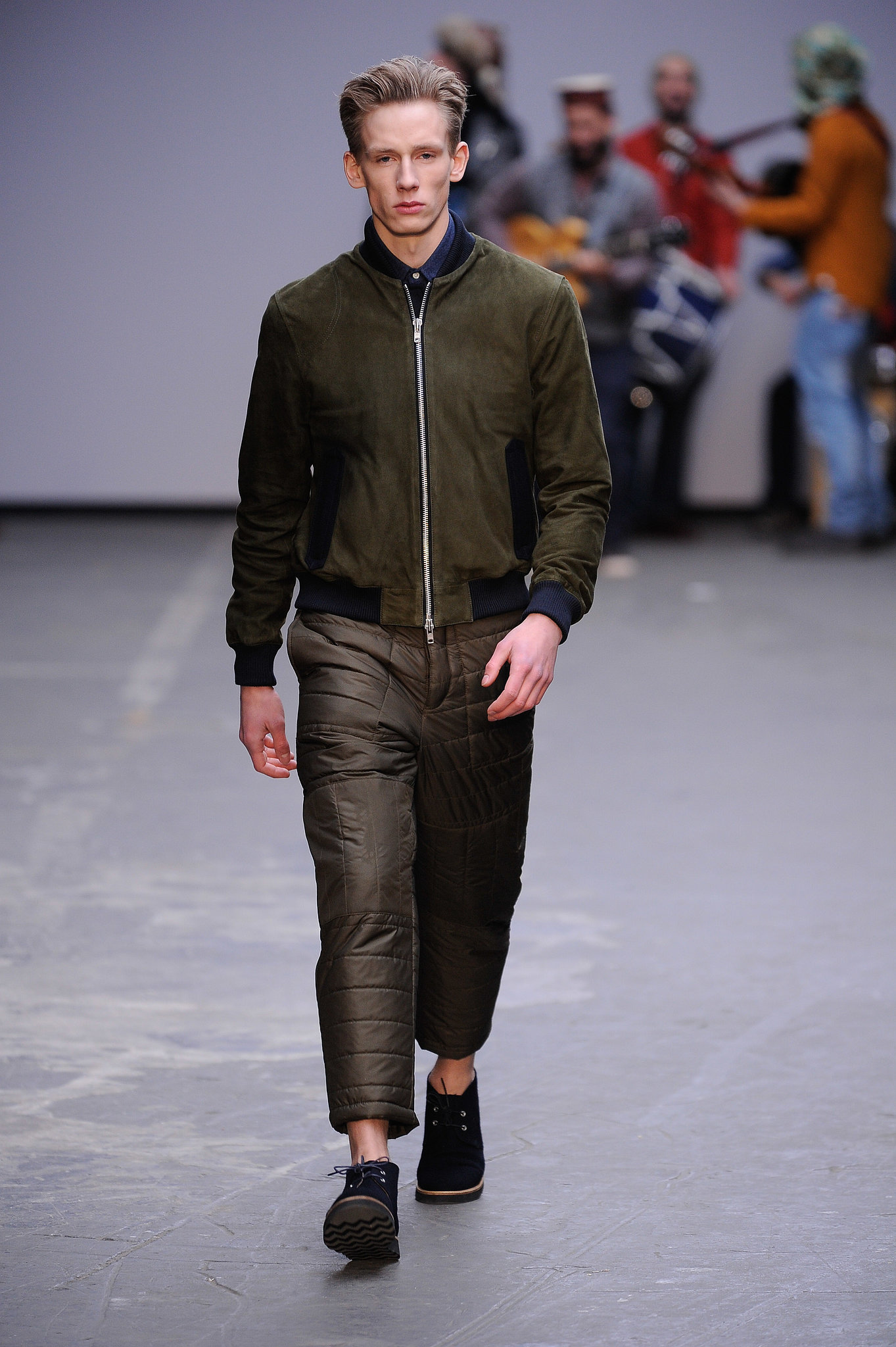 Functionality
The focus on functionality was the recurring theme for many collections this season at London Collections: Men. Designers focused on transforming jackets into gilets, two-in-one coats and double sided suits.
Messenger Bags And Rucksacks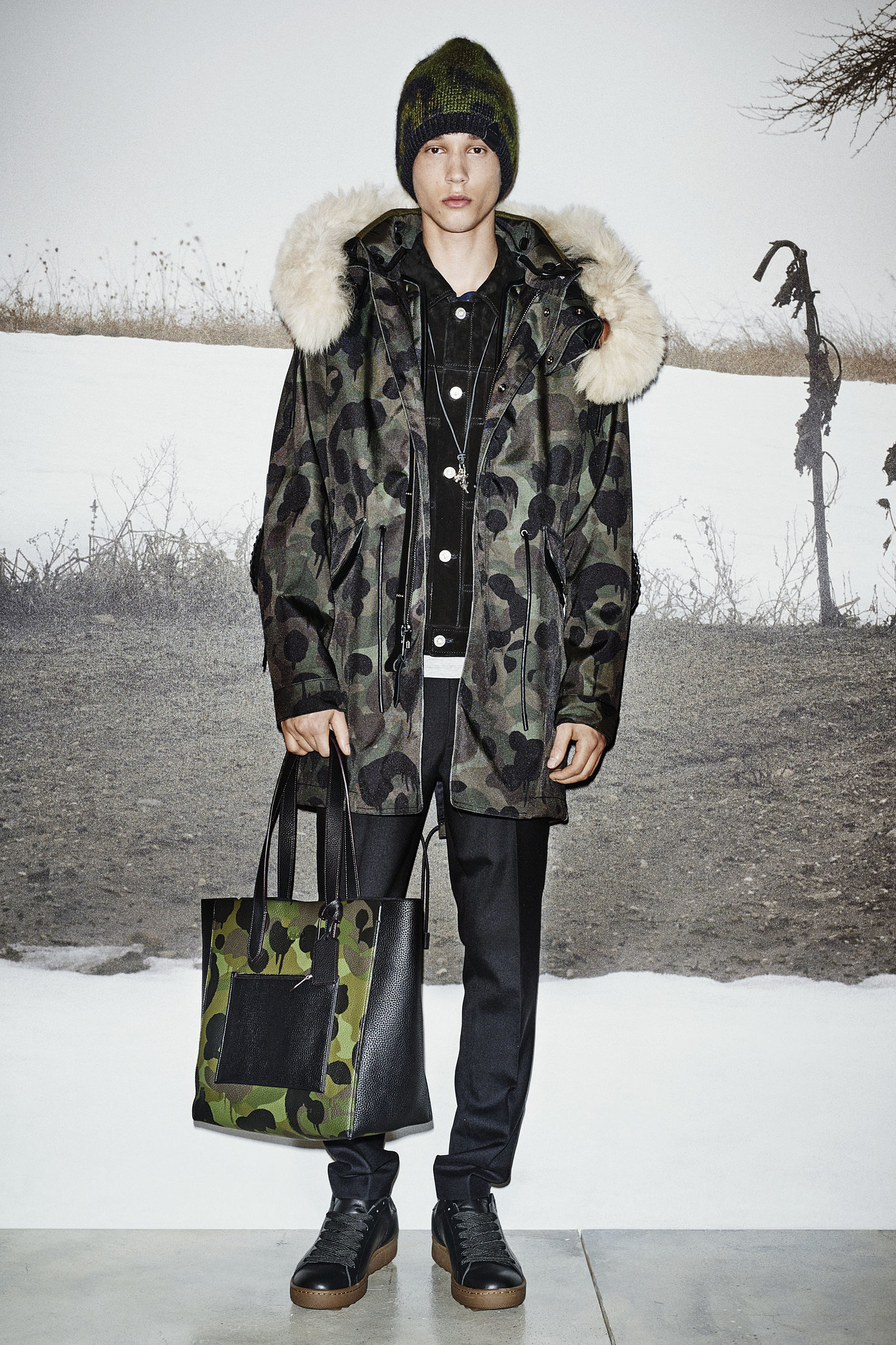 It should come as no surprise, men's bags were in full swing in London. Not only classic briefcases, but folios, clutches, functional backpacks and exceptionally designed tote bags there's never been a better time to invest in a bag to suit your needs. Key designers that have really turned men's bags an essential carry-all creation to consider include Dunhill, Burberry, Christopher Kane and Coach.