Inside My Spring Wardrobe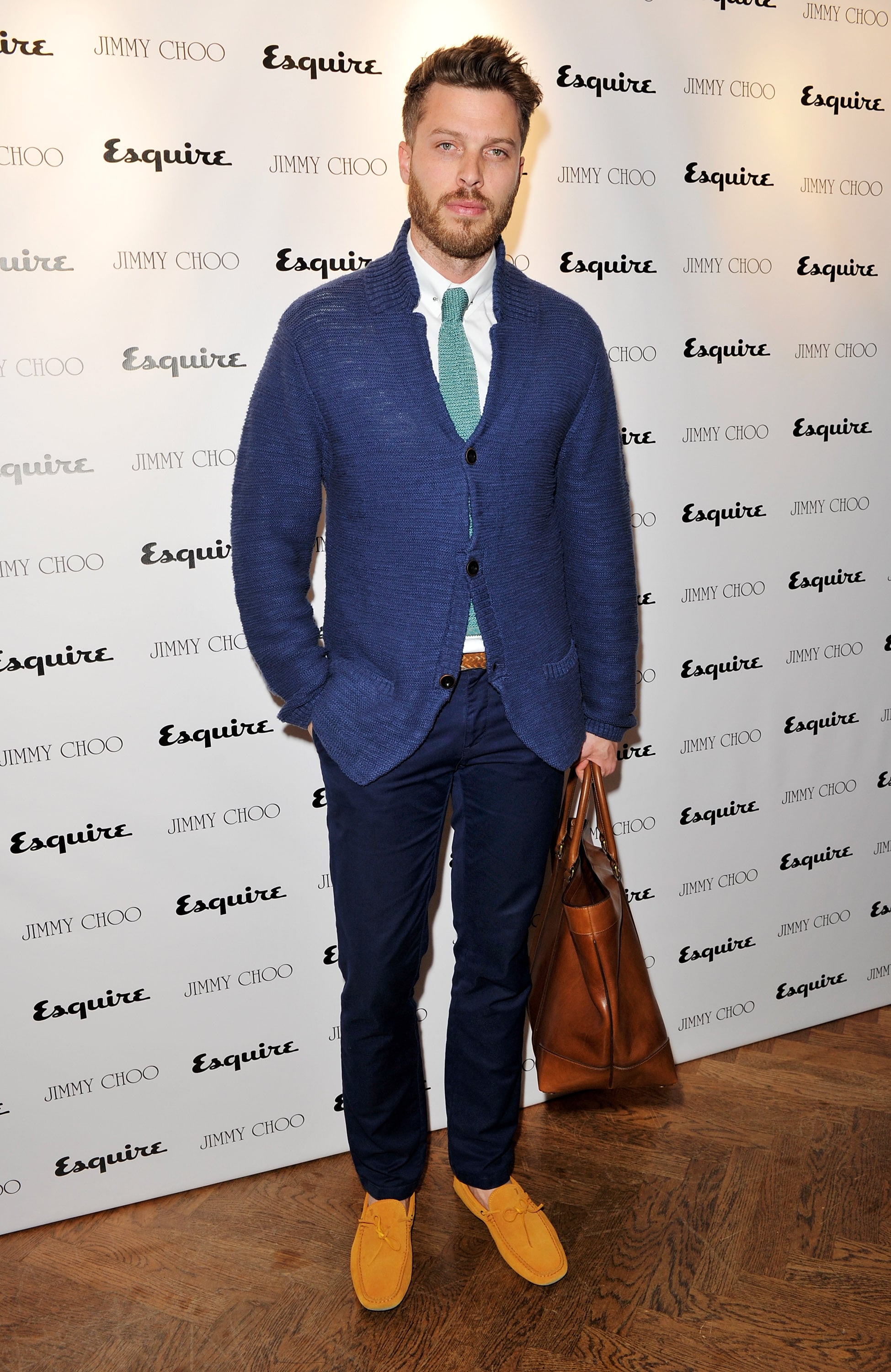 Source: Getty
Spring! The word itself is playful. It suggests opportunity, and I like it. After trudging through what feels like six months of Winter (because it was six months of Winter), in heavy knits and workboots and shearling jackets, it's a real relief to be slipping into some lighter fabrics and colours that aren't just fifty shades of grey.
I spent the weekend doing my bi-annual wardrobe rotation – jumpers and big coats to the back, short-sleeved shirts and cotton blousons to the front. I enjoy that process because it also means I can figure out what else I might like to get hold of, clobber-wise, for the upcoming warm-ish months. Obviously it's dangerous to get too excited about the weather in the UK, but still – I'll definitely be getting my pasty little legs out at some point.
Personally, I tend to build an outfit from the trousers and shoes upward. I think that's probably a bit eccentric, but it works and I'm sticking with it. The first big Spring change for me is a move from jet black or indigo jeans to some with a lighter wash – not just that, but I go for a slightly roomier cut. This is not a time for the clamminess of skinny jeans. I've recently discovered the brand Denham, and they do some really nice finishes and fits. I'm not usually a fan of pre-distressed stuff, but theirs works. Maybe because it looks genuine.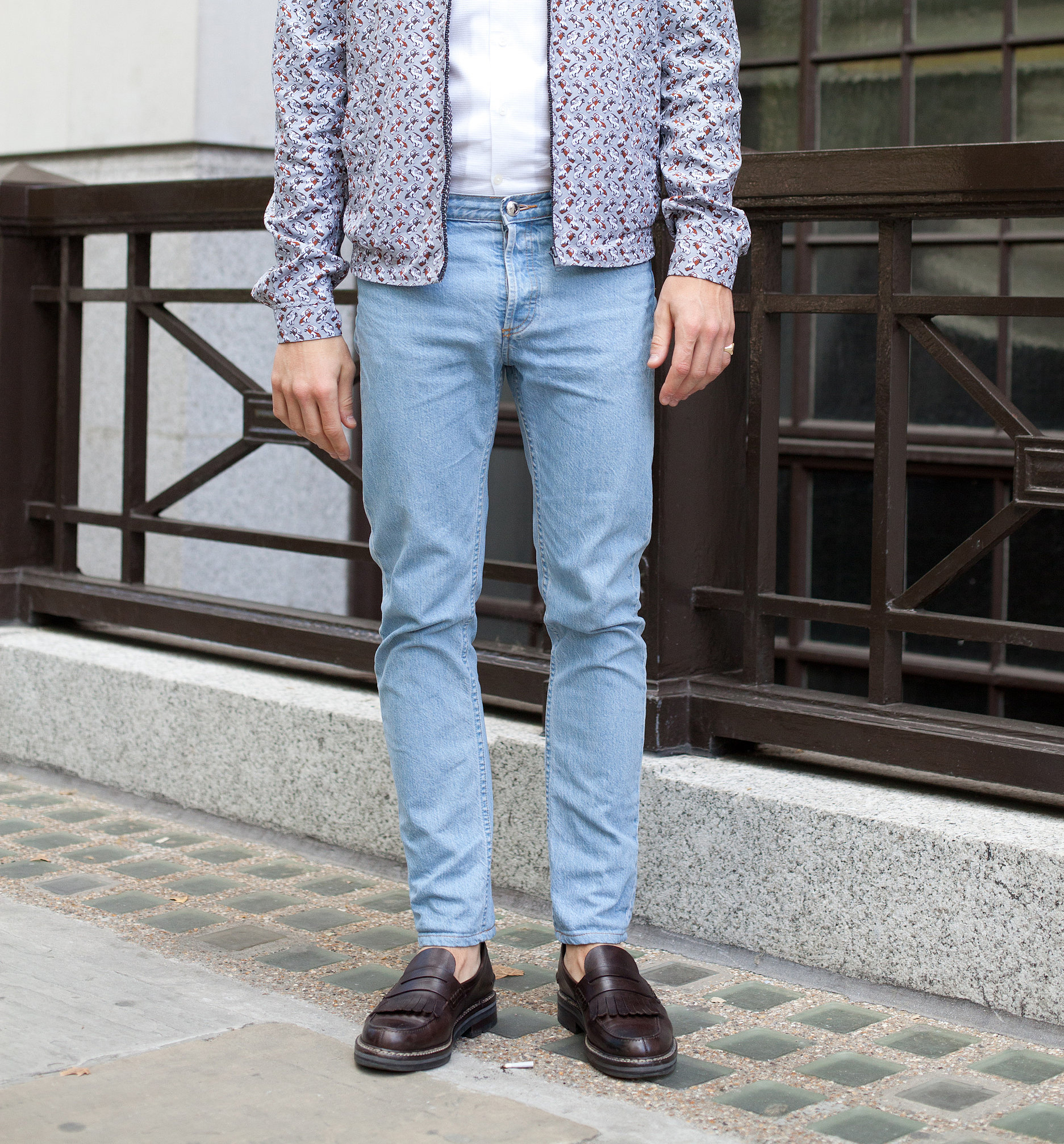 Source: Getty
My spring footwear is always basically the same – either a classic pair of white pumps or some Nikes. I just got myself some slip-on Vans in perforated white leather. They look better than they sound, trust me. Whichever I'm wearing, pumps or trainers, I'll team them with those little 'trainer socks'. Falke do some good ones that seem to grip my feet well (there is nothing more annoying than a trainer sock that loses grip halfway through the day). I like offering up a flash of ankle. My attitude is, if you've got an ankle, flaunt it.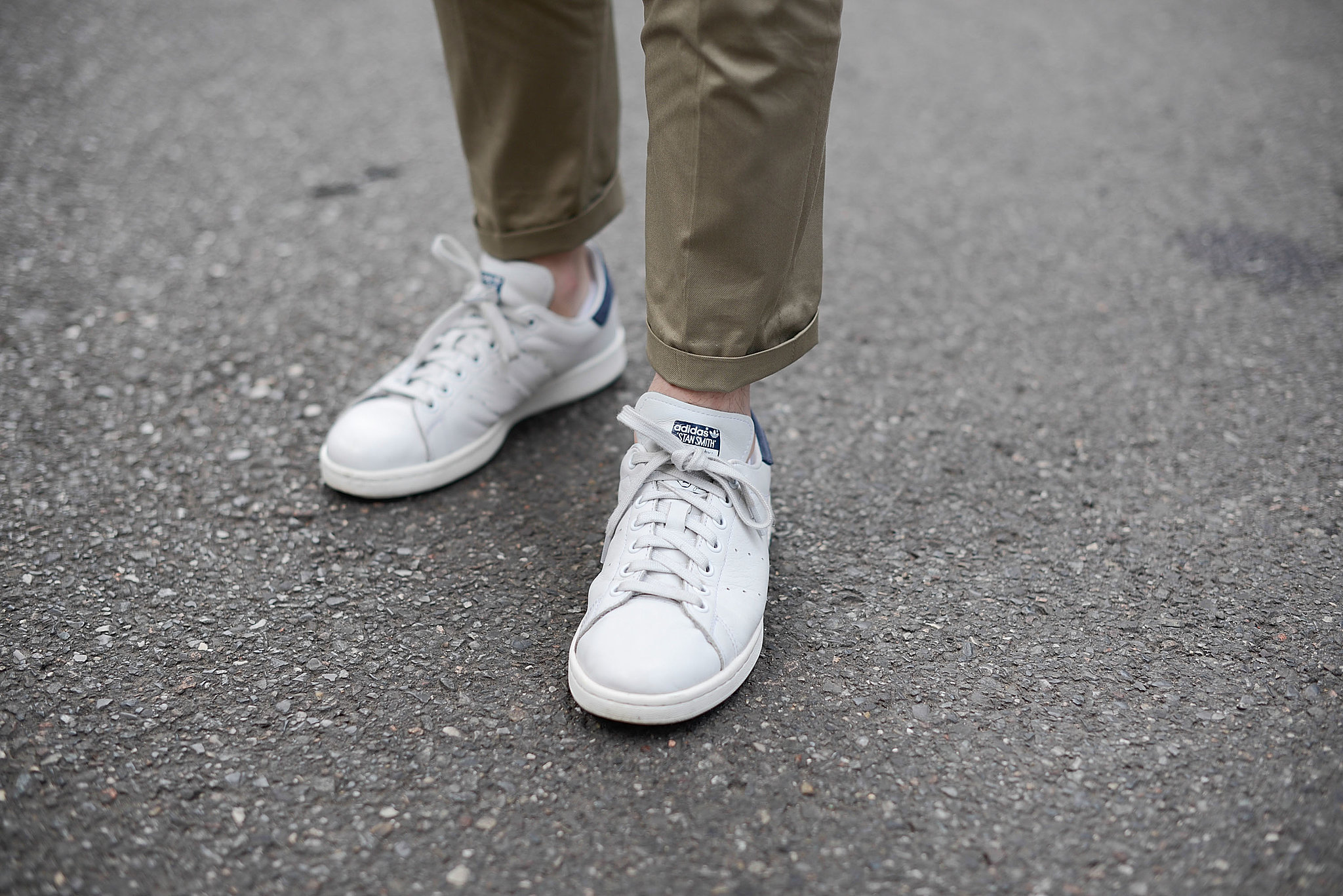 Source: Getty
Up top I try to keep it simple with plain tees or maybe a short-sleeved shirt. I like long-sleeved tees with the arms a bit rolled up, too. Then I'll throw on a light Harrington jacket or denim shirt (not the same colour as the jeans, please) and I'm good to go. I usually take a sweatshirt with me as well, just in case it gets chilly. I think I have one of the most extensive collections of Our Legacy sweatshirts in the world. These months mean I can get out some of the pastel sh¬ades. What a treat!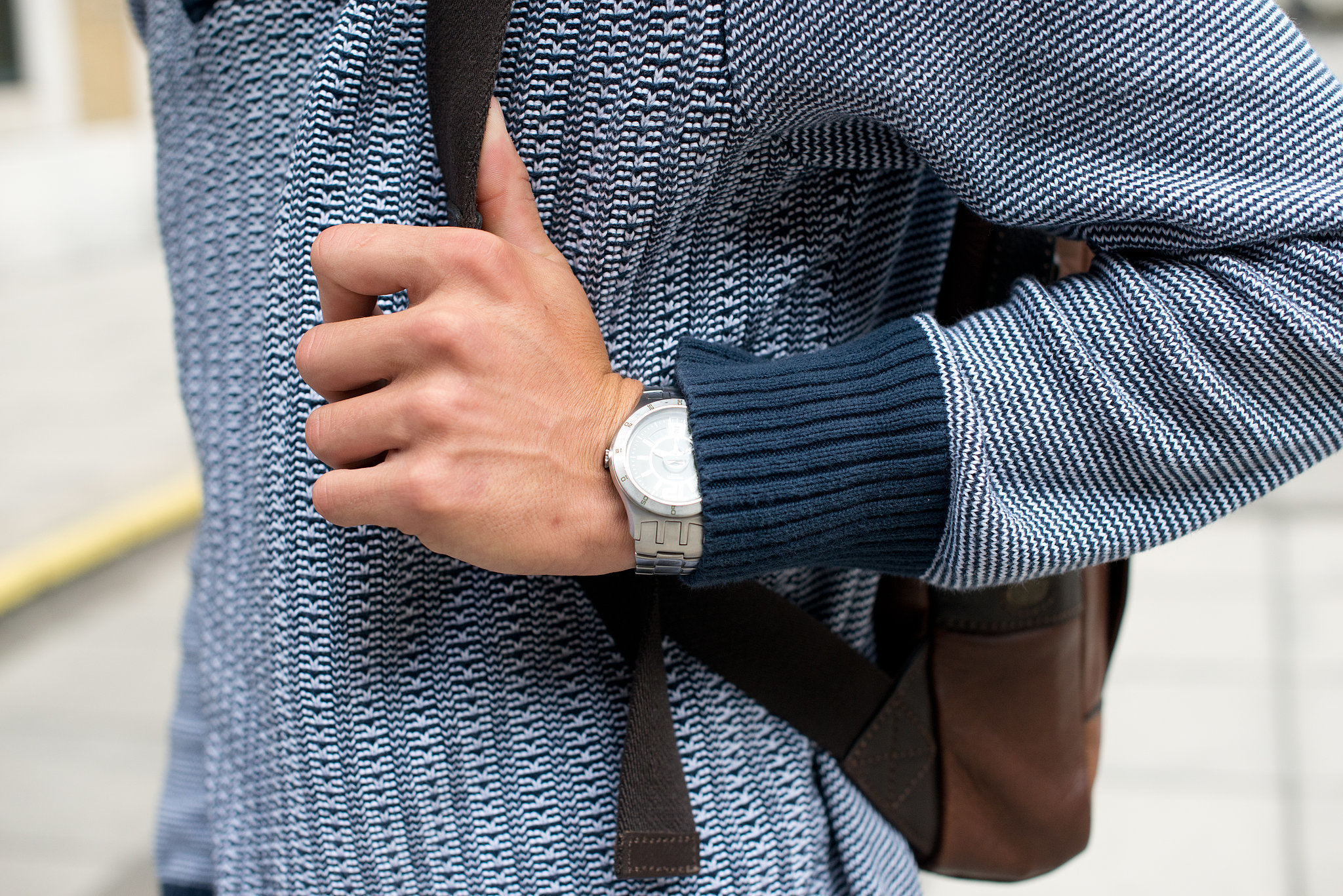 Source: Getty