How To Wear Florals For Spring
Florals For Spring - The Cliché That Isn't Going Away!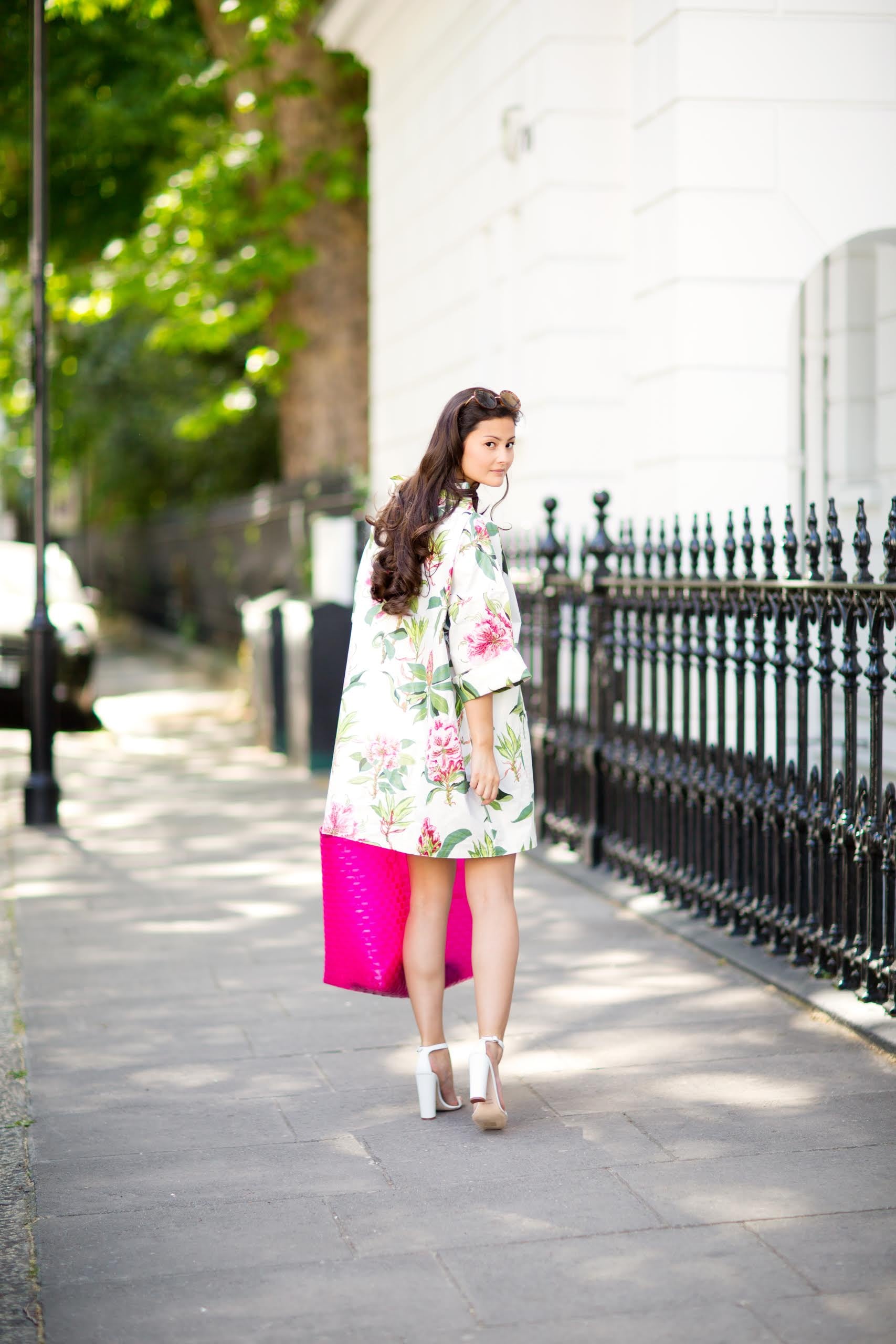 Florals are the perfect print for spring. Although a cliché, it's for a good reason.
I love to wear florals when the weather begins to turn because it helps to brighten me out of my winter darks. Sometimes by the end of winter, I'm in a grey/navy/black rut and as the magnolia trees come into bloom I remember colour!
Wearing florals doesn't have to be about small figurative patterns. I love larger floral prints that are more abstract, so you see the colours more than the forms of flowers and foliage. A white background print feels fresh and works wonderfully with denim. I recommend starting with a floral shirt, you can easily combine it with your existing closet and it will open your mind to the possibilities of florals.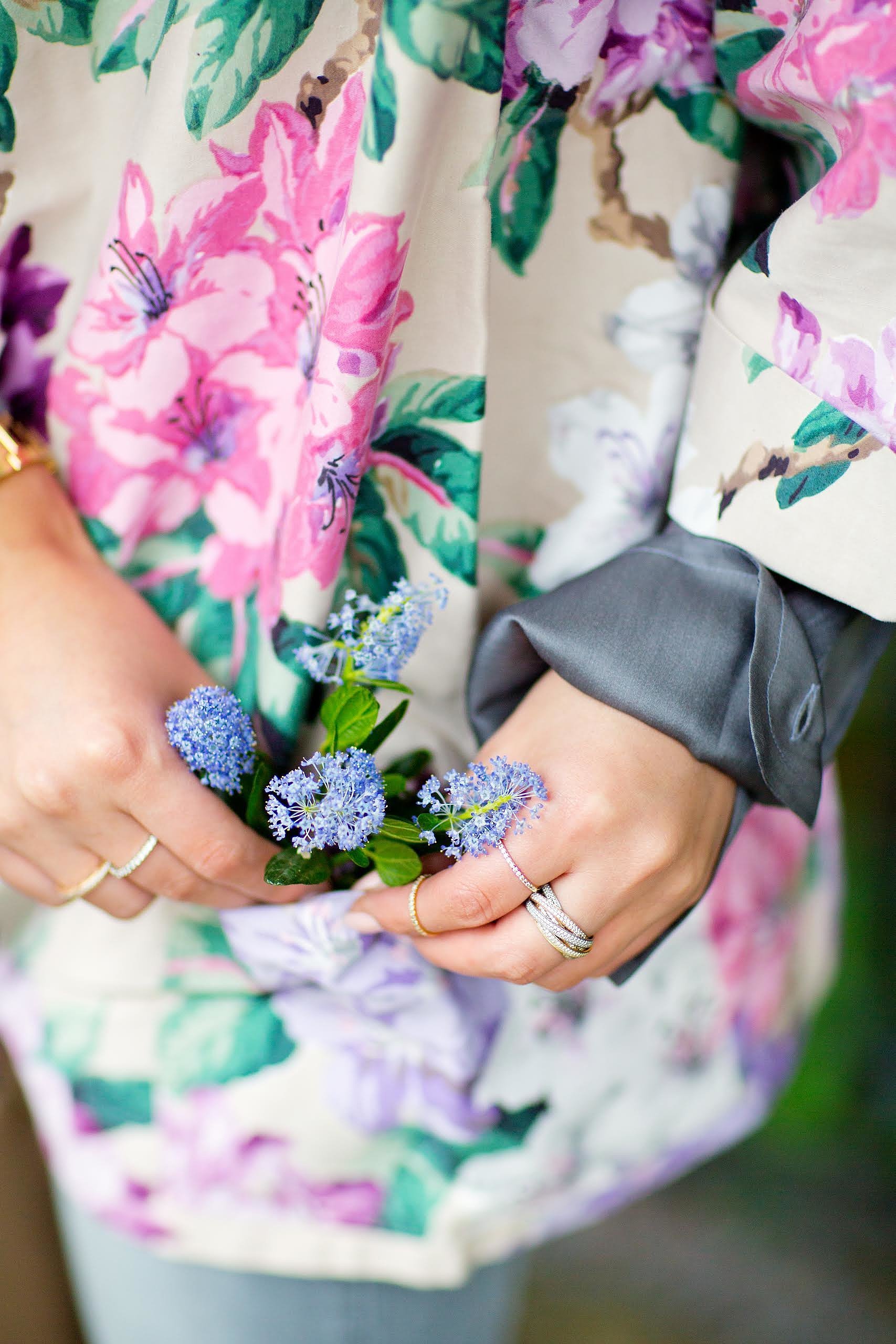 If you love florals already, try integrating them with subtle colours in your closet - pick out shades and work with them for a beautiful tonal look; or mix textures - think cashmere, silk and velvet. Consider mixing prints too, florals work perfectly with leopard print. I love a leopard pump and a floral pant with a crisp shirt. It's the perfect spring